The Aqua Team
Zuri Brudenell
Hi, my name is Zuri (which is Swahili and means 'beautiful') I have over 30 years of teaching experience including qualifications in Exercise to Music, Step, Swiss Ball, Yoga, Zumba, Pilates and more.  With a background in modern contemporary dance and a passion for health, fitness, and well-being I have the energy to motivate and inspire you.
Through movement, breath, and stillness the pathway to health is available to all
Caroline Jenkins
Passion Changes Everything
My passion for fitness started in 1985 when I began teaching Les Mills Group Fitness. Over the next 30 years I represented Les Mills as a Presenter, Trainer, Assessor and Group Fitness Manager.
I also Competed, Coached and Judged for the New Zealand Competitive Aerobic Federation.
3 years ago I discovered Aquafit and absolutely loved it. This challenging aqua workout was a surprise to me and I know you will be challenged and inspired by this fantastic program. The people, the movement and the music create a fun environment of change and wellness.
Discover Aquafit today.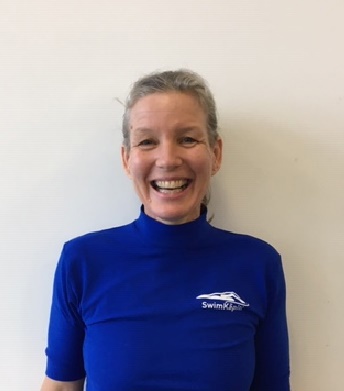 Wineke Van'Thof
Aquafit!  Music! Movement!  I love it, and you will too. 
I teach; small group AquaMove classes in warm water designed to improve mobility and strengthen slowly. Fun and challenging high and low intensity AquaFit classes with great music and amazing people. Deep water classes, an amazing way to keep fit with no impact on the body. Aquafit works the whole body, with core and posture just a couple of my favourite things to concentrate on. 
There is so much fun and social goodness to be had in these classes! I have 10 years of experience teaching water fitness, and I'm here to help you.