Coastlands Aquatic Centre
Coastlands Aquatic Centre is a stunning state-of-the-art facility, catering for all ages and aquatic abilities. Whether you're looking for exercise, recreation, swimming lessons or a nice cup of coffee, we have something for you. 
To sign up to our text or email alerts please email us your contact details to [email protected]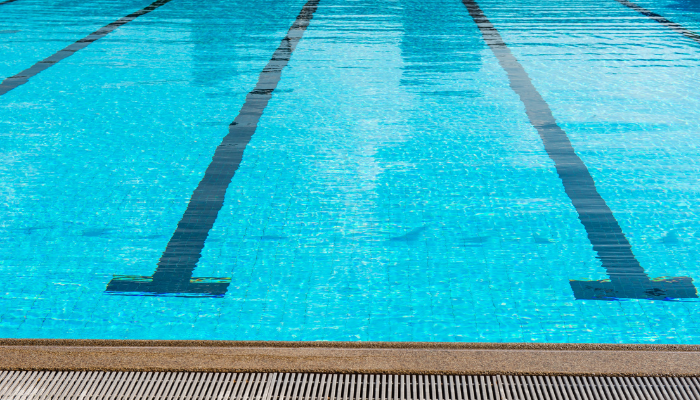 Weekly lane schedule
Help us celebrate our 10 year anniversary! See here for our month of events.
Upcoming closures: 
Saturday 23rd September - closing at 4pm for Sound Splash. Event starts at 5pm.