Entertainment
eBooks & eAudio
Meet Libby by Overdrive, our eBook platform. Kāpiti Coast District Libraries uses the Libby app to access both Libby ebooks and eaudiobooks (24,000 ebooks to choose from and 6000 e-audiobooks.)
Want to find out how to get started on our new eLibrary service? Here's how:
Download Libby to your device from the App store or Google Play. Log in with your library card number and password to get started. Don't have a password? Call into the library and ask one of our librarians to set one up for you.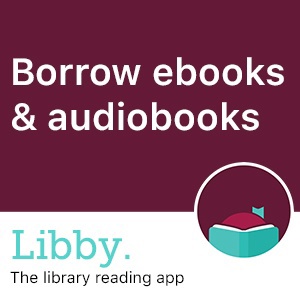 Enjoy exploring, reading and listening with our new eLibrary experience. Library staff are always available to help if you get stuck.
Or you can go to the Libby homepage. Type in Kāpiti to find our library. Click on the book icon above Paraparaumu, then click on Visit library website. Use your library card number, and password to sign in.
If you have a Kobo device, follow these instructions from the Kobo site.
Need some help?
Check out the self-help video to the right or the other guides on the Libby website. Librarians are here to help you get started with Libby, so please feel free to come into one of our libraries and talk to one of our librarians. Or, if you'd prefer, send us an email with your query to:
and a staff member will get back to you.
Movie and Documentary Streaming
Kāpiti Coast District Libraries have subscribed to Beamafilm so that you may enjoy free movie and documentary streaming.
Beamafilm is Australasia's most innovative movie streaming platform where any movie-lover can stream the best in ad-free on-demand cinema for FREE whilst supporting independent film.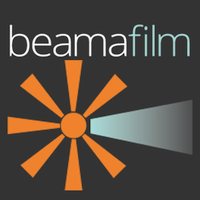 Did you know you can use PressReader to gain free access to more than 3,000 daily newspapers and magazines from 100 countries in 60 languages on your PC or mobile device? Note: Stuff Ltd publications are only available if you are in the physical libraries via Pressreader.com.
Use one of the public computers at the libraries, or the library wifi, or download the PressReader app.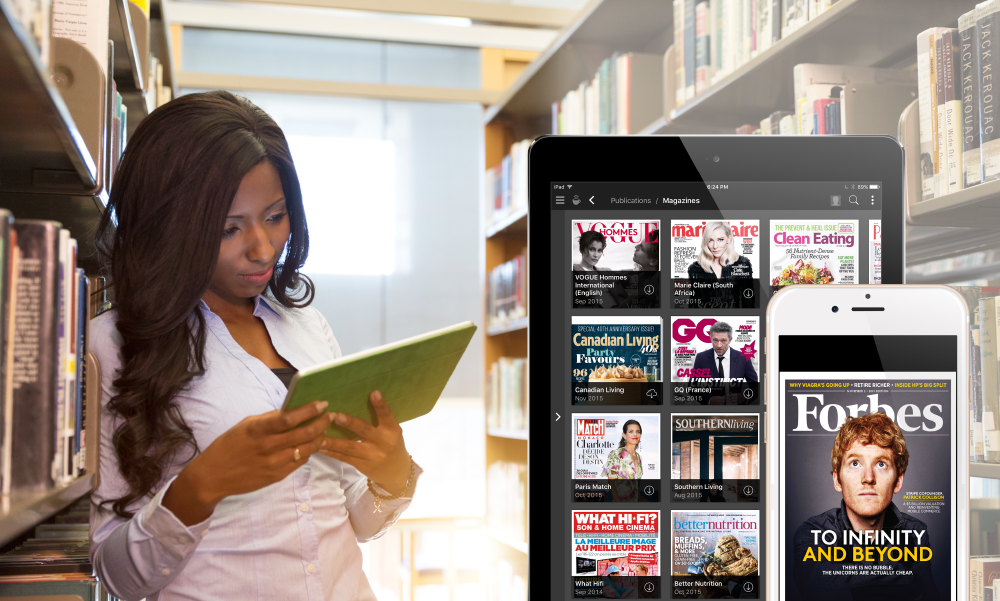 Login with your library card number and password to gain access within the Kāpiti Hotspot (Otaki to Paekakariki). This allows you to download up to 5 titles for later reading, search content, and set up subject matter alerts on the topics that matter to you.  You will be asked to login again every 30 days.
New to PressReader, or just want a few tips for an amazing news experience?
If you have any questions please email [email protected]. 
---
Looking for a Book?
Kāpiti Coast District Libraries Online Catalogue--If you'd like to reset your library card PIN/password, search for, renew or reserve physical library items, visit our online catalogue.
Readers' advisory tool NoveList Plus allows you to discover new authors, titles and series similar to those you already enjoy. You can use this Readers' Advisory tool for free by signing in with your library card number and password. Search for your favourite writer, book or genre as a starting point to find read-a-likes and recommendations for adults, teens and children.
Other online New Zealand databases
Te Puna Search allows you to search all New Zealand Libraries.
Public Libraries of New Zealand is the website of the Association of Public Library Managers Inc (APLM).
Publications New Zealand is a record of publications from or about New Zealand, from the earliest days of publishing through to the present. You will find descriptions of best-selling novels, DVDs, eBooks, maps, magazines and other types of publications, providing access to the social, cultural, and scientific endeavours of this country.