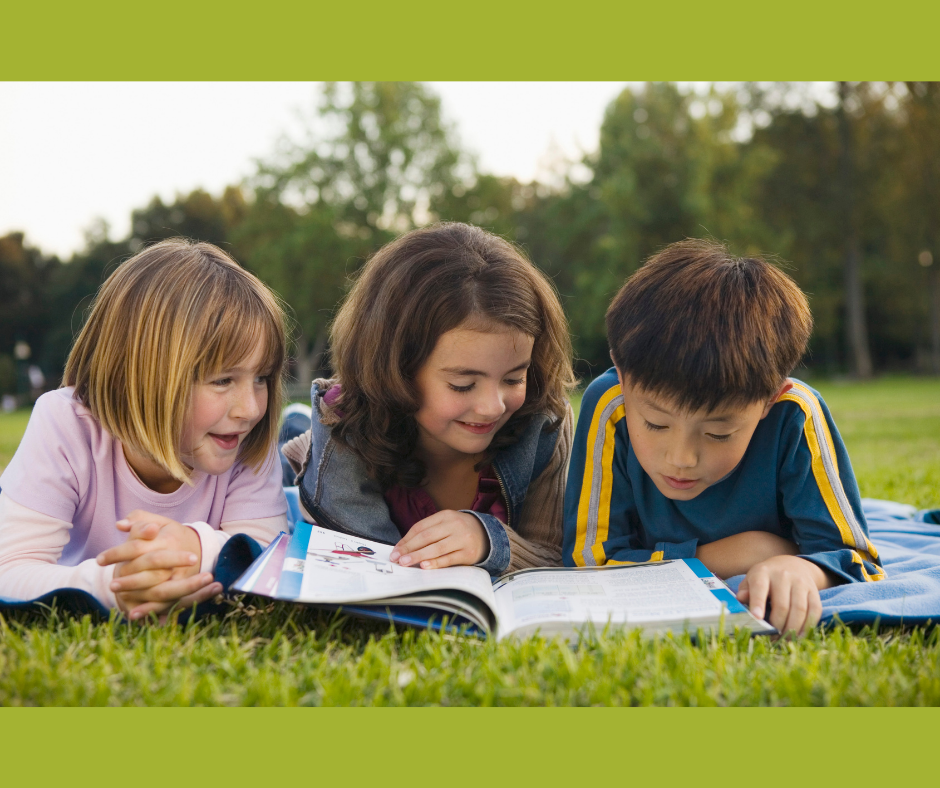 K

āpiti Kids Summer Reading Challenge!

 
Important update: Unfortunately, tomorrow's Summer Reading Challenge finale pool party is cancelled because of the wet weather forecast. We understand that this will be disappointing for those of you who have been looking forward to celebrating with us! The good news is that you can have your own pool party—everyone who completed the challenge will receive one free entry into Waikanae Pools. Our team will contact you to let you know when and where you can collect your prizes. Thank you to everyone who took part in this summer's challenge—kei runga atu noa koutou! 
---
Challenge available to 5 - 13-year-olds.  Register below or pop into a Kāpiti Library and collect your colouring sheet!
This summer, we challenge you to read as often and as many books as you can! 
Ngā Taipitopito / The Details  
Each day of summer we challenge you to read something you enjoy OR complete one of the challenges on the sheet. At the end of the day, if you have read a book OR completed a challenge, colour in one of the suns and get an adult to sign it. You can only colour in one sun each day.  
If you complete 10 suns, you will earn: 
A book

 

A ticket to the finale party at the Waikanae Pool on Wednesday 1 February

 

An entry into the grand prize draw

 
The fun doesn't stop there – complete 10 more suns and you get an extra entry into the grand prize draw, so keep reading! 
To complete the challenge, colour in at least 10 suns and bring the colouring sheet into any Kāpiti library by 27 January 2023.  
Finale Party Details

 
Whānau party time at the Waikanae Pools Wednesday 1 February, 4-6pm! 
Join us for a fun-filled afternoon where you will receive your certificate and book for completing the challenge. The grand prize draw will happen during the party.  
Sign-ups have now closed! Bring in your challenge sheet by Friday 27 January. 
Click on the link to download and print your colouring sheet!
FAQS 
If I am in Kāpiti on holiday can I take part in the Challenge? 
Yes – as long as you can make the date of the final check in, feel free to join! 
What happens if I complete all the suns? 
For every extra 10 suns you complete you get an additional entry into the grand prize draw. That means if you colour all 62, you get 5 extra entries—so get reading! 
What happens if I can't make the finale party? 
No worries! We will have your certificate and book available for collection after the finale party at Paraparaumu Library (let us know if you would like to pick it up from another Kāpiti library). 
Summer can be a time that causes a 'summer slide' for our tamariki and their reading. Kāpiti Libraries want to help change that for our community and need your support! 
You can find out more at the National Library of New Zealand website.