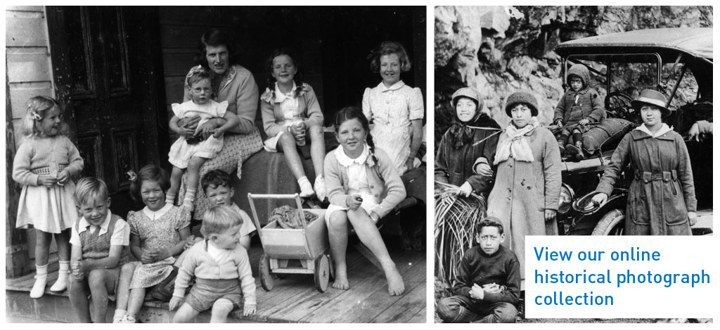 Heritage
Our people, our places, our stories...
Explore the rich history of Kāpiti: Historical photographs, newspapers, local history files and more... Kāpiti's rich history is reflected in the wide range of heritage materials...

Who do you think you are? Books, guides & resources... Family in Kāpiti Each library contains materials about the history and people of the Kāpiti Coast. You can find more about...

Lest we forget Competition Projects Finding Information                         Local Lives Kāpiti War Memorials  Quotes about War Library Resources  Colouring Peace...