Climate Change and Resilience Community Think Tank
We've set up a Kāpiti Climate Change and Resilience Community Think Tank to advise Council on priorities, issues and opportunities for our district's response to climate change. This will help us develop Council's Climate Change and Resilience Strategy.
---
Membership
The think tank is a voluntary group, and made up of:
Kāpiti Coast District elected members (councillors and community board members)
mana whenua representatives
representatives from community groups already acting on climate change
community representatives.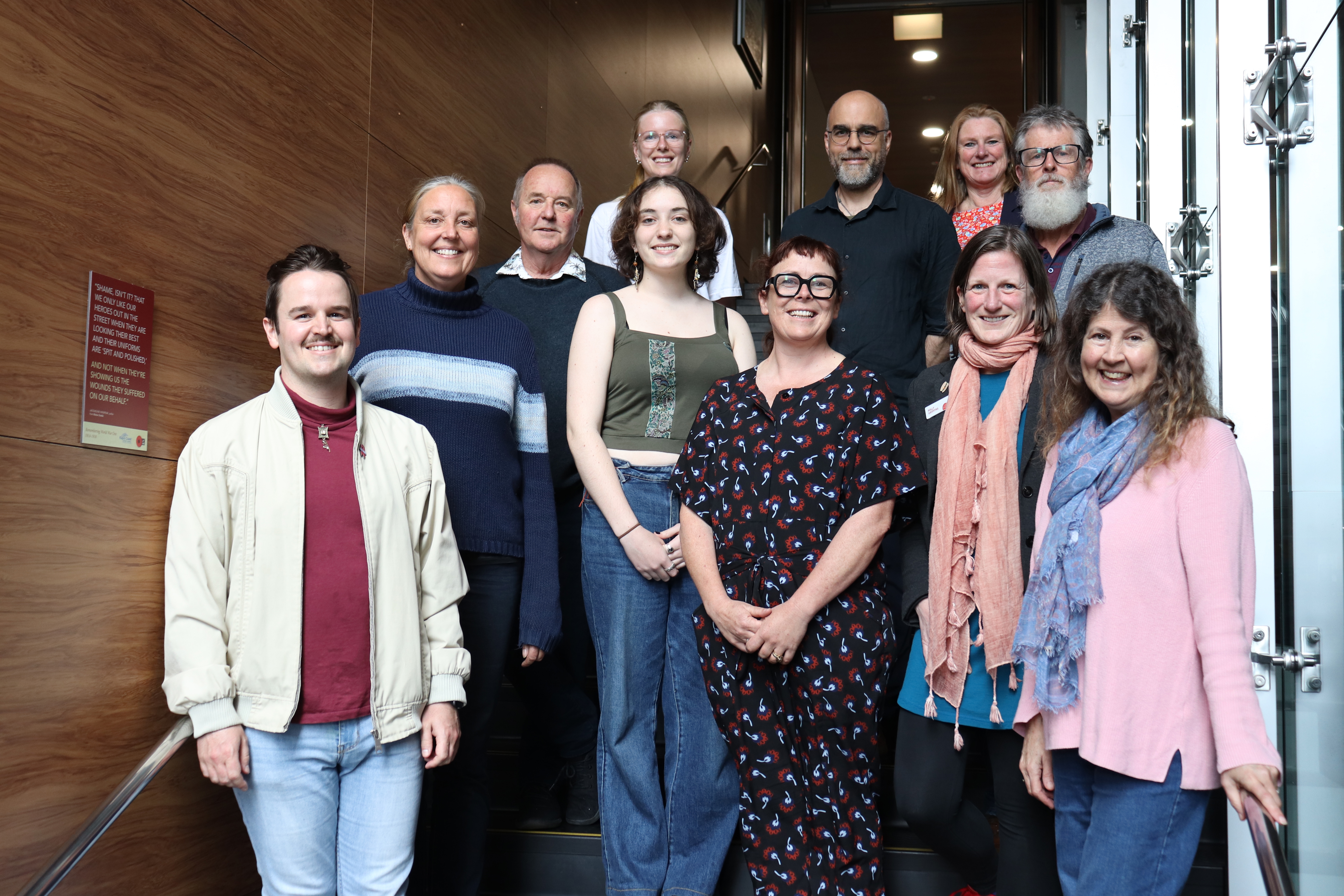 ---
What's involved
Anyone with an interest in climate change mitigation, adaptation and resilience and who lives in the Kāpiti Coast District could apply to be a member. We asked to hear from passionate locals with loads of good ideas.
Applicants were keen to:
share ideas
look for opportunities for action
advise Council and our communities on what we can all do for long-lasting positive change in response to climate change.
Our aim is to reduce Kāpiti Coast District's carbon footprint (including by minimising waste), build resilience, and adapt to a changing climate.
---
Meetings
Members attend four in-person interactive meetings over 12 months; each of these meetings is 1–3 hours long. Members may also be invited to attend a Council or Council subcommittee meeting to support discussion on climate change and resilience.
The first meeting was on Wednesday 25 October 5–6.30pm.
The second meeting is on Friday 10 November 1–2.30pm.
---
Timeline
| | |
| --- | --- |
| Date |   |
| Wednesday 20 September 2023 | Opening of Expressions of Interest |
| 9pm, Sunday 8 October | Closing of Expressions of Interest |
| From 16 October | Applicants emailed about the outcome of the selection process, and date for first meeting confirmed with successful applicants. |
| 5pm, Wednesday 25 October | First meeting |
| 1pm, Friday 10 November | Second meeting |
---
Other things you can do
See Climate change and Waste Minimisation on our website to find out what we're doing on climate change and waste minimisation and what you can do around your home and business to help. You could also look online for local groups already taking positive action to help us adapt to a changing environment.
Keep an eye on our channels for other opportunities you could also take part in. 
---