Reporting back on Long-term Plan consultation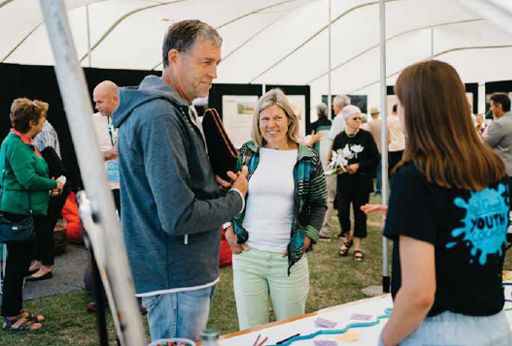 We're reporting back on the feedback we received from you through the Long-term Plan consultation process. This includes outlining what we proposed, what your community responded, and the final decisions made.
No decisions were made lightly. Councillors, as your elected community representatives, weighed up the views of submitters, the benefits and risks, and the needs and aspirations of our community both now and in the future.
Even if you don't agree with the decision made, it's important that you know what's been agreed on, and why.
Read our Reporting Back[PDF 5.2 MB] booklet.
Your views count
Consultation ran from 7 April to 10 May 2021, and the final Long-term Plan was adopted by Council on 24 June 2021. We received a total of 741 submissions from individuals and organisations across the district.
Our consultation document, Securing our future, provided information on:
the big issues our district is facing
what elected members are planning to do about them over the next three years and beyond
the important projects under way,
the four key decisions we wanted your views on.
People provided feedback via our online survey, email, on paper, or in person. Submitters didn't have to respond to all the questions we asked, just the ones that mattered to them.