Details
Foraging & Spice cream / Otaki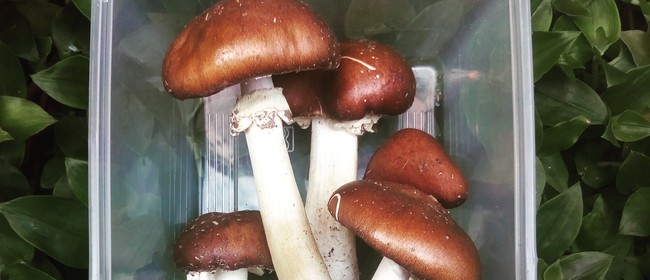 Haruatai Park, Ōtaki, Kapiti Coast
Tomorrow 10:00 A.M. - 1:00 P.M.
Haruatai Park and the old hospital grounds in Otaki is a great place for foraging with a real mix of exotics and natives.

After a 2h foraging tour its botanical ice cream tasting time at Otaki Colleges horticultural gardens. I like to use ice cream as a tool to showcase flavours.

We will meet at my house right next to the entrance way to Haruatai Park.
Please wear appropriate clothing and footwear for our foraging walk, also i would recommend bringing some water.

After our walk we will cross the road and pop into Aho Aho / the Horticultural garden at otaki college for the botanical ice cream tasting part of the event.
I use both dairy and coconut base mix but please let me know if you prefer dairy free and ill make sure to bring some along.