Details
Introduction to Podcasting 1-Day Power Workshops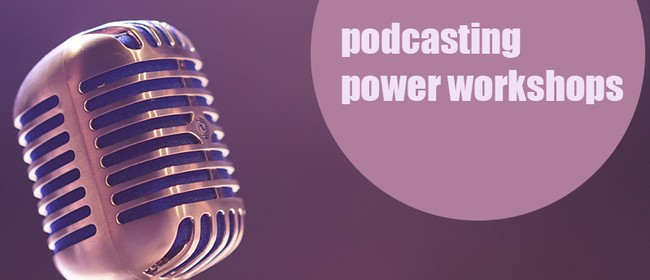 Paraparaumu Public Library, Paraparaumu, Kapiti Coast
SAT 18 JUN 9:30 A.M. - 4:00 P.M.
My podcast '168 Days of Magic' is available through all good podcasting distributors such as Apple podcasts. If you have an idea for your own podcast, come and join in my one-day power workshops at Paraparaumu Library to learn all the fundamentals of creating, producing and publishing your podcast.

Please note: Participants will be required to show a valid Vaccine Passport.