Details
Michael Endres - Piano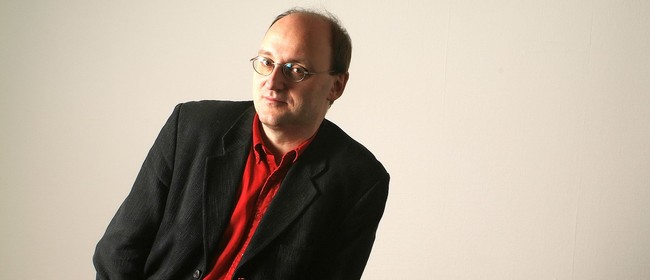 Waikanae Memorial Hall, Waikanae, Kapiti Coast
SUN 02 MAY 2:30 P.M.
Mozart: Sonata in Bb Major, K333
Schubert: Wanderer Fantasy in C Major, D 760
Schumann: Symphonic Etudes, Opus 13

We are thrilled to welcome German pianist Michael Endres back to our stage. He played in Waikanae previously in 2011 and 2013 and his return visit is well overdue. A superb pianist with a distinguished international career as a soloist and chamber music partner, he gained a Master's degree at the Juilliard School in New York and studied with Peter Feuchtwanger in London. He has won prizes such as the Concours Geza Anda (Zurich) and First & Special Prizes at the International Schubert Competition (Germany). His extensive discography of 29 CDs includes the prestigious Diapason d'or (3 times) and the Choc du Musique (twice). Michael has taught at the Hochschule für Musik in Cologne, the Hochschule Hanns Eisler in Berlin, the University of Canterbury in New Zealand, and Barrat Due Institute in Oslo, Norway. He currently resides in New Zealand.

The concert opens with one of Mozart's greatest piano sonatas, setting the stage for Schubert's Wanderer Fantasy – widely considered to be Schubert's most technically demanding piano work. The second part of the concert is devoted to Schumann's Symphonic Etudes – a set of highly virtuosic variations. Michael Endres promises to include the five additional variations that Schumann omitted but which were later restored by Brahms.

Door sales will be available, or tickets can be bought from Waikanae New World, from Moby Dickens Books in Paraparaumu Beach or from the Society's website.