Details
Sustainable Funding Workshop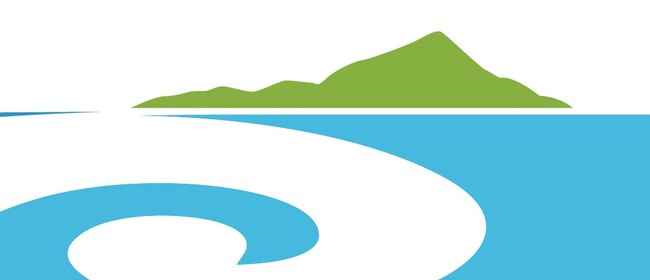 Impact Hub, Paraparaumu, Kapiti Coast
THU 10 JUN 9:30 A.M. - 4:00 P.M.
Sustainable Funding is packed with practical ideas that can be easily implemented to help your organisation to develop a sustainable funding plan.

In this workshop you will discover:

The Essential First Step in Creating a Sustainable Funding Plan
The 7 Key Income Streams for Community Groups
The Difference between Donations, Sponsorship and Grants
How to Get More People Helping with Your Fundraising Efforts
Simple Tips and Tricks for Raising More Money, More Often

You will have the chance to explore fundraising through donations, sponsorship, grants, contracts, membership, social enterprise and traditional fundraising events, and what combination of those will work best in creating a sustainable plan for your organisation. It may be different than you think.

"The practical tips were so relevant. Best training I have been to full stop." - Melissa Kay, Waitara Alive, Taranaki

Facilitated by Megan Thorn from Exult.
Megan is a whirlwind of energy and enthusiasm with more than 18 years' experience in facilitation and developing, designing and delivering training programmes. She has worked with people in corporate, government and non-profit organisations all over the world. She loves working with people who make a real difference in their communities. Megan is passionate about supporting non-profit organisations at the business end of what they do – raising funds, raising their profiles, governance, strategic planning and attracting, inspiring and leading volunteers. In addition to leading Exult, Megan volunteers with her local branch of Bellyful New Zealand. This on-the-ground volunteering means she knows first-hand the challenges faced by small organisations.

Free for Representatives from Kāpiti Community Groups - thanks to the Capable Sector Project.