Details
Getting Your Board On Board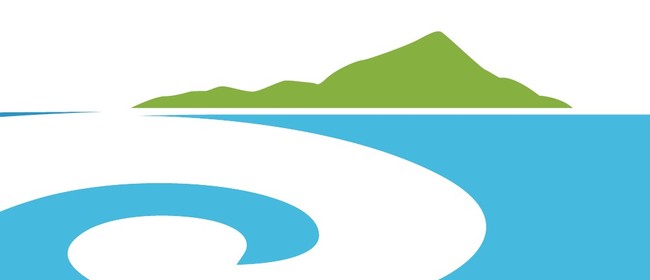 Impact Hub, Paraparaumu, Kapiti Coast
SAT 12 JUN 9:30 A.M. - 4:00 P.M.
If you want your organisation to work at its' full potential, you need a strong board/committee that truly understands their roles and responsibilities. However, getting everyone on the same page can sometimes be a difficult task, especially if you have a mix of new and long-standing trustees.

You will join up to 8 other community organisations for the workshop, with each organisation working through the activities and tasks as a team. At no stage will you be expected to share sensitive information with participants from other organisations. The workshop format enables great discussion and sharing of ideas and ways of working related to governance.To get the most out of the workshop your GM/CEO/person responsible for the day-to-day running of your organisation AND at least 80% of your board must attend.

This workshop is designed to share models and ideas of what best practice non-profit Governance looks like. It is also vitally important to ensure there is great communication and clear understanding of the split of roles and responsibilities. During the session we work with the board/committee and managers to explore and identify:

Common Models of Governance for Non-Profit Organisations
What model does the Board currently use? Is this the right model for your organisation right now?
If not, how can you shift from where you are to where you want to be?

Board Roles and Responsibilities
What do the models look like in a practical sense? Who does what?
What is governance and what is management responsibility?
What happens when the lines get blurred?

Best Practice Governance
What makes a good Board great?
What are the practices that ensure Boards are working at their highest level?
How does your Board measure up?

Expectations for Trustees
What can be reasonably expected from individual trustees?
What behaviours should trustees demonstrate on a consistent basis?

Succession Planning
How do you actively plan for succession within your Board?
What is stopping people from stepping up?

Overview of Strategic Planning
What is the difference between a Strategic Plan and an Operational Plan?
What are the elements of a Strategic Plan?

Meeting Processes
How do you run your board meetings efficiently and ensure focus on governance?

About the Facilitator
Megan is a whirlwind of energy and enthusiasm with more than 18 years' experience in facilitation, as well as developing, designing and delivering training programmes. She has worked with people in corporate, government and non-profit organisations all over the world, and her passion is working with people who make a real difference in their communities.

Megan is the Managing Director of Exult. In addition to sailing the Exult ship she volunteers with Bellyful Hamilton, one of 24 branches of Bellyful New Zealand. This on-the-ground volunteering means she knows first-hand the challenges faced by organisations.

To register: Email [email protected]
More Info: Phone 07 571 8819 or visit Exult's website
Cost: $200 per organisation for Kāpiti Community Organisations. Thanks to a $300 subsidy provided by the Capable Sector Project, a collaboration between Volunteer Kāpiti and Kāpiti Impact Trust, supported by Kāpiti Coast District Council.