The Garage Gallery
Kāpiti Arts Trail: Listing 90
Artistic medium: Painting, Ceramics/pottery, Printmaking, Drawing
Together at The Garage Gallery in Waikanae, two painters and one potter have gathered to recreate their Kāpiti studios, demonstrating their processes and showing paintings, drawings, limited edition prints and beautiful ceramics.
Vivian, Jane, and Nicki also happen to be mother and two daughters - all three living and working on the Kāpiti Coast.
Payment options available: Eftpos, online banking

Contact details
Address: 32 Tutere Street, Waikanae Beach
Open times during the year: Artists available by appointment
Email: [email protected]
Hub participants
Vivian Manthel-French
Nicki Manthel
Jane Manthel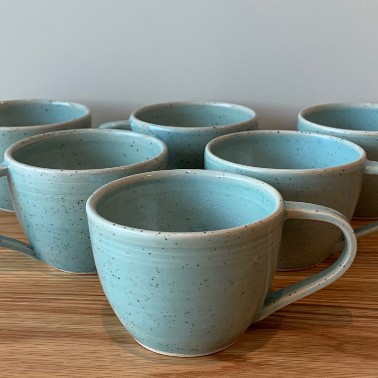 Jane Manthel
Artistic medium: Ceramics/pottery
Jane works primarily on her potter's wheel to create a range of beautiful domestic ware in a palette of contemporary glazes.
Contact details
Email: [email protected]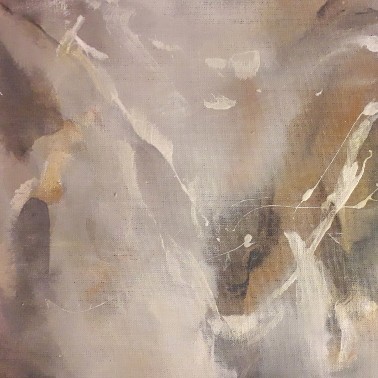 Nicki Manthel
Artistic medium: Painting, printmaking
A painter applying acrylic stains and oils on linen and silver leaf, Nicki's work expresses the natural world in both figurative and abstract form.
Contact details
Email: [email protected]
Vivian Manthel-French
Artistic medium: Painting, drawing
Vivian is an internationally and nationally recognised landscape and portrait artist whose beautiful paintings and drawings have been exhibited on both sides of the world.
Contact details
Email: [email protected]