Waikanae Pool
Waikanae is 33.5-metre outdoor heated pool, which also has a smaller toddlers' pool and a hydroslide. Enough fun to keep the kids happy for hours.
We're closed for the 2022/23 season. See you next summer!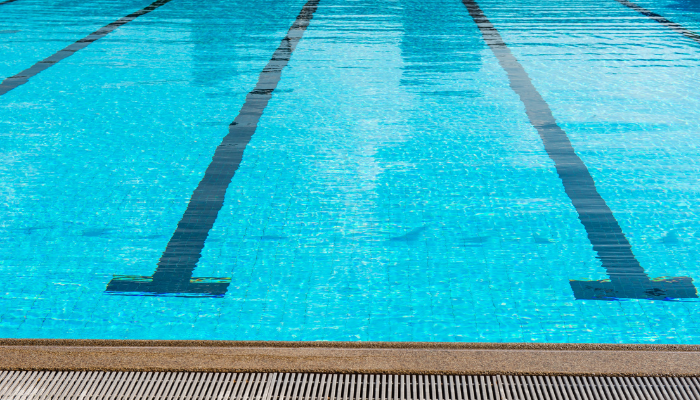 Lane schedule
During the Waikanae Pool season, click here for a schedule of what lanes are available. 
MetService weather station
Council has hosted a MetService weather station at Waikanae Pool since 2018. This infrastructure is owned and maintained by MetService, and is hosted on a small pole in the pool's courtyard, which is used for measuring atmospheric temperatures.
The weather station was established at the Waikanae Pool after councillors questioned whether the weather station at the Kāpiti Coast Airport was the best place for measuring the temperature for the district, given its close proximity to the sea. With Waikanae Pool further inland and closer to district's centre, temperatures there were considered to better represent the warm climate of the Kāpiti Coast. You can read more about the background to the installation of this weather station in this media release from November 2018.
If you're experiencing any problems with the weather station, please contact MetService.