Central government reforms
Central government is working on a number of significant reform packages that will directly impact us and the mahi (work) we carry out for our community. The reforms include Three Waters, resource management, and a review of local government. There's also a number of transformational programmes in progress for health, disability, and vocational education, and regulatory frameworks supporting emergency management, waste minimisation, housing and urban development, and climate change.
As your Council, we can't look at these reforms in isolation, as many of their objectives and activities are intertwined. The changes will affect some of the largest activities we carry out for our community.
The next two years will be a complex and challenging time as we try to keep business going, understand and adapt to the changes at a local level, participate in any transition requirements, and ensure our iwi partners are involved throughout the process as we work together to determine the impacts of these reforms and how we might respond.
---
Te Arotake i te Anamata mō Ngā Kaunihera – Review into the future for local government
Government is carrying out an independent review of local government arrangements. This review will identify how our local democracy and governance system needs to evolve over the next 30 years to improve the social, cultural, economic, and environmental wellbeing of our communities, and to actively embody Te Tiriti o Waitangi (the Treaty of Waitangi).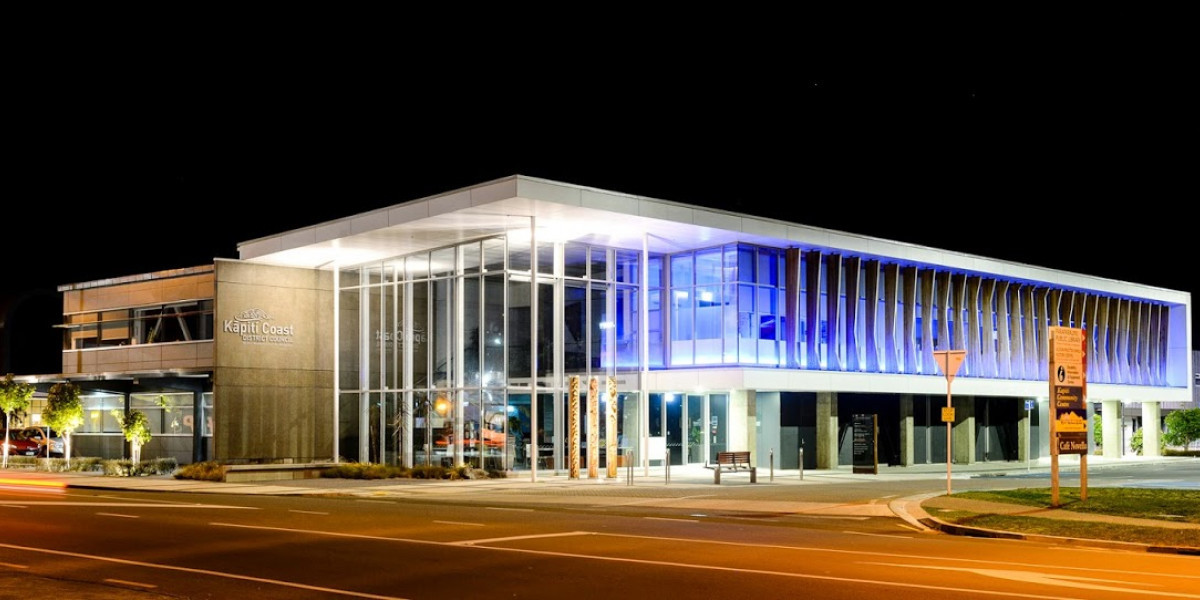 The review is not a local government-led review, but it could have far-reaching implications for us and our community. Fundamentally, a reform will change the system local government operates within, including:
how decisions are made and by whom (including roles functions and partnerships)
what local government does and how it does it
how local government is funded and financed
representation and governance
who local government needs to work with to support community wellbeing.
On 28 October 2022, the panel released their draft report He Mata Whāriki, He Matawhānui (available on the Review into the future for local government website), which signals five key shifts that are needed to make this change:
strengthened local democracy
authentic relationships with hapū/iwi and Māori
a focus on wellbeing
genuine partnership between central and local government
more equitable funding
You can find out more on the Department of Internal Affair's dedicated website, Review into the future for local government. We also invite you to read our submission on the review. You can also read Mayor Janet Holborow's opinion on the report's recommendations.
---
Resource management reform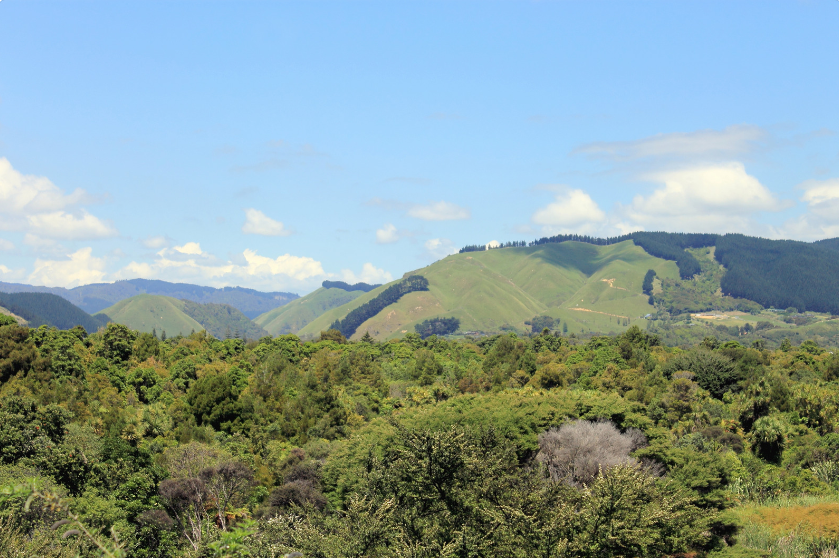 The panel determined the RMA should be repealed and replaced with new legislation. The proposed Natural and Built Environments Act (NBA) will be the main replacement for the RMA; however, Government have also proposed the Spatial Planning Act (SPA) and Climate Adaption Act (CAA) form part of the new resource management system.
Government introduced the Natural and Built Environments and the Spatial Planning Bills to Parliament in November 2022, and are expected to introduce the Climate Adaptation Bill in 2023.
Under the proposals, Natural and Built Environmental Plans (NBA) will give effect to a national planning framework that gives mandatory direction. NBA plans will replace current regional and district plans, with one consolidated plan for each region outlining how we regulate the environment, allocate resources, and use the land in each region. These will be developed by local government and local iwi, with community input. 
Through the Spatial Planning Act (SPA), Regional Spatial Strategies (RSS) will be developed to enable and drive changes in land use and the coastal marine area, while protecting and enhancing the natural environment.
An RSS will identify areas:
suitable for development
needing to be protected
requiring infrastructure
particularly vulnerable to the effects of climate change and natural hazards.
Regional Spatial Strategies will be developed by regional planning committees, with representatives from local government, hapū, iwi and Māori, and central government.
Under the proposals, future responsibilities for councils like ours will focus on consenting and compliance monitoring and enforcement.
You can learn more about these proposed bills on the New Zealand Parliament website. We also invite you to read our submission on the National and Built Environment Bill and Spatial Planning Bill. You can also read Mayor Janet Holborow's opinion on the proposed bills.
---
Three Waters
Central government is transforming the way drinking water, wastewater, and stormwater (the three waters) are delivered in Aotearoa New Zealand.
In late 2022, Government passed their Water Services Entities Bill, which mandates transferring the current 67 council-owned and operated three waters infrastructure and local delivery into four new four publicly owned Water Service Entities on 1 July 2024.
The Water Service Entities are now being established and three of the four Water Service Entities' chief executives have been appointed.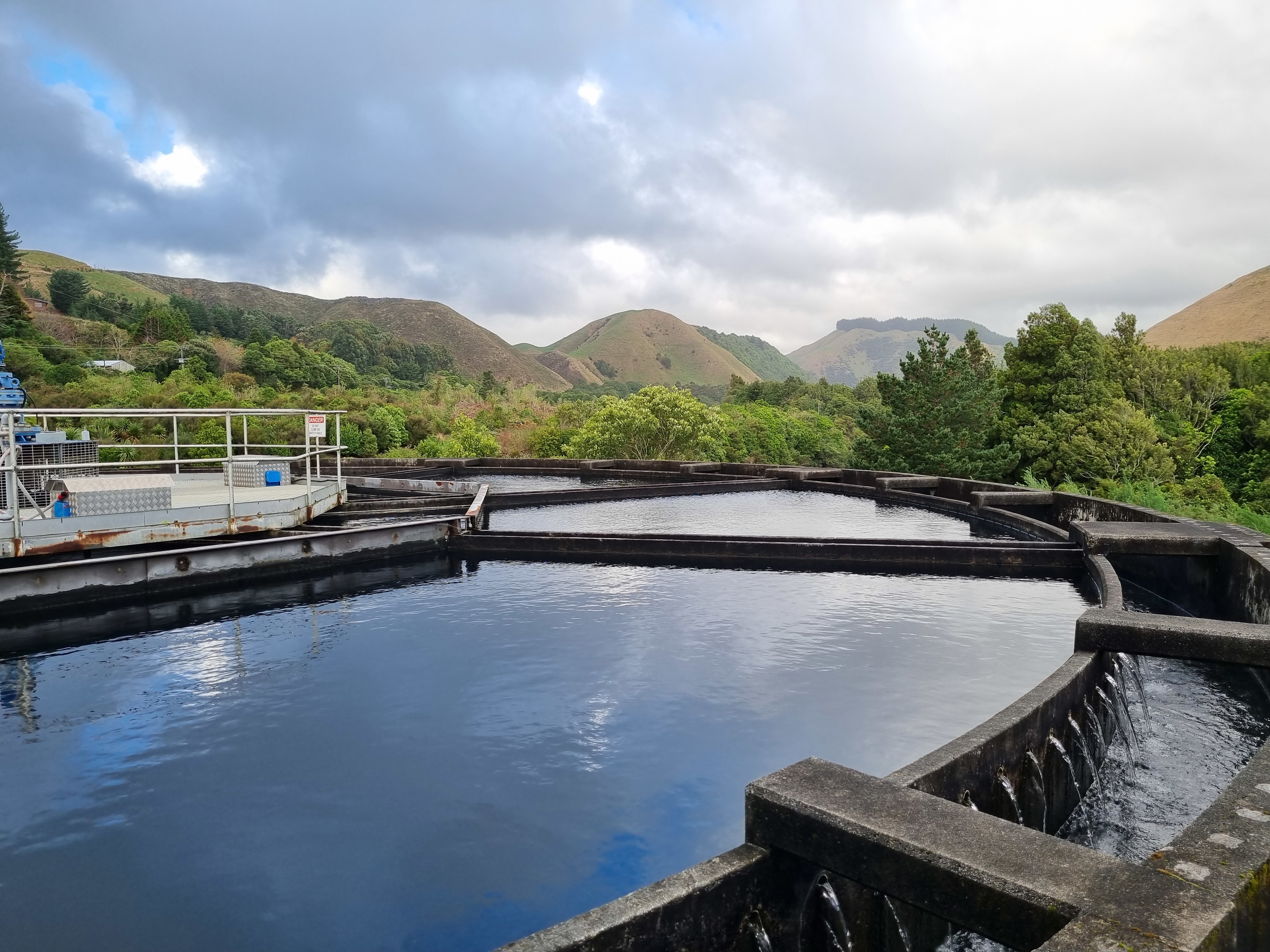 Kāpiti is part of Water Service Entity C, which encompasses over 1 million water connections from Gisborne in the North Island to Tasman in the South Island. The transition to this entity will impact much of our mahi (work) and our people beyond those who are directly involved in delivering our water services.
Two further Bills, the Water Services Legislation Bill and the Water Services Economic Efficiency and Consumer Protection Bill closed to submissions on 17 February 2023. In their current form, the Bills will enable the transfer of assets and liabilities from councils to the four new Water Services Entities, integrate the entities into other regulatory systems, and cover economic regulation and consumer protection to ensure water services are reasonable and affordable.
You can find out more about the Three Waters Reform Programme on the Department of Internal Affairs website. We also have information at Three Waters Reform about what the reform will mean for Kāpiti. We also invite you to read our submissions on all of the Three Waters Bills.
---