Official Information Requests (OIRs)
You can request official information from the Council under the Local Government Official Information and Meetings Act 1987 (LGOIMA). This Act helps New Zealanders access information held by local government organisations, promotes openness and transparency, and increases public participation in local government.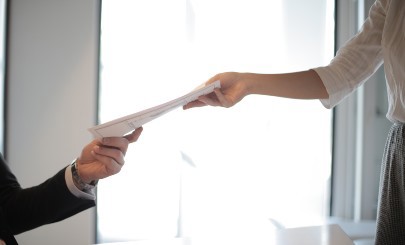 Anyone can make a request for official information (OIR). Requests to Council for information are made under either LGOIMA or the Privacy Act 2020 – although you don't need to reference any Act when making a request.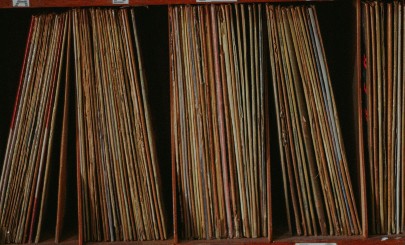 We may proactively release LGOIMA responses that are of interest to the general public. All published responses have the names of individual requesters redacted to protect their privacy.