Keeping safe
This Kāpiti summer, let's keep ourselves and each other safe – and look after the spaces and things that make Kāpiti such a great place to live and visit.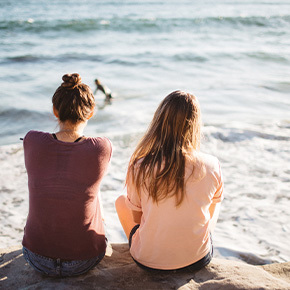 Beaches
We should all feel safe at the beach. 
Whether you're swimming, boating, fishing, walking the dog, riding the horse or lighting fires, find all you need to know about the rules and keeping safe – and how you can help look after our beaches.
Help keep each other safe at the beach, so we can all enjoy these beautiful spaces.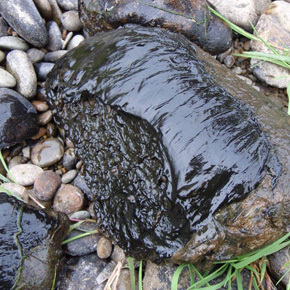 Water quality – is it safe to swim?
We monitor our beaches in partnership with Greater Wellington Regional Council.
Kāpiti's water is generally clean and safe for swimming and other water activities, but we recommend you check regularly if it's safe to swim, and it's always a good idea to wait 48 hours after heavy rain before you swim again. 
Another great time to remember to check is when there hasn't been any rain in a while – so get in the habit of checking in each time you're planning water activities!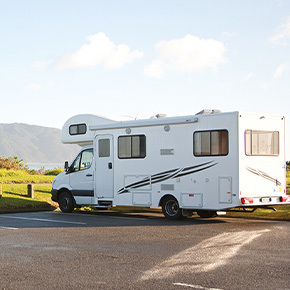 Responsible camping
Did you know there are nine designated responsible camping sites along the Kāpiti Coast for campers with fully self-contained motorhomes to enjoy?
We welcome Responsible Camping, which is all about caring for our spectacular environment as much as we do. We monitor our responsible camping sites and ask campers follow our rules and be respectful of residents and other campers. Please, leave no trace, and help keep our communities and natural environment free from pollution and waste.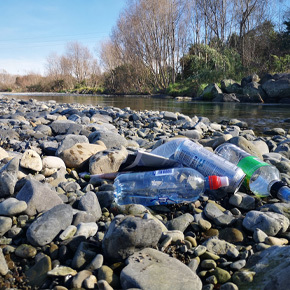 Doing my bit to keep Kāpiti beautiful
Our community has amazing outdoor spaces in Kāpiti to enjoy summer – get out there and enjoy them!
We need your help to maintain this natural beauty, and to keep our spaces safe and clean for everyone to enjoy now, and in generations to come. Check out our website for how you can help protect these amazing spaces.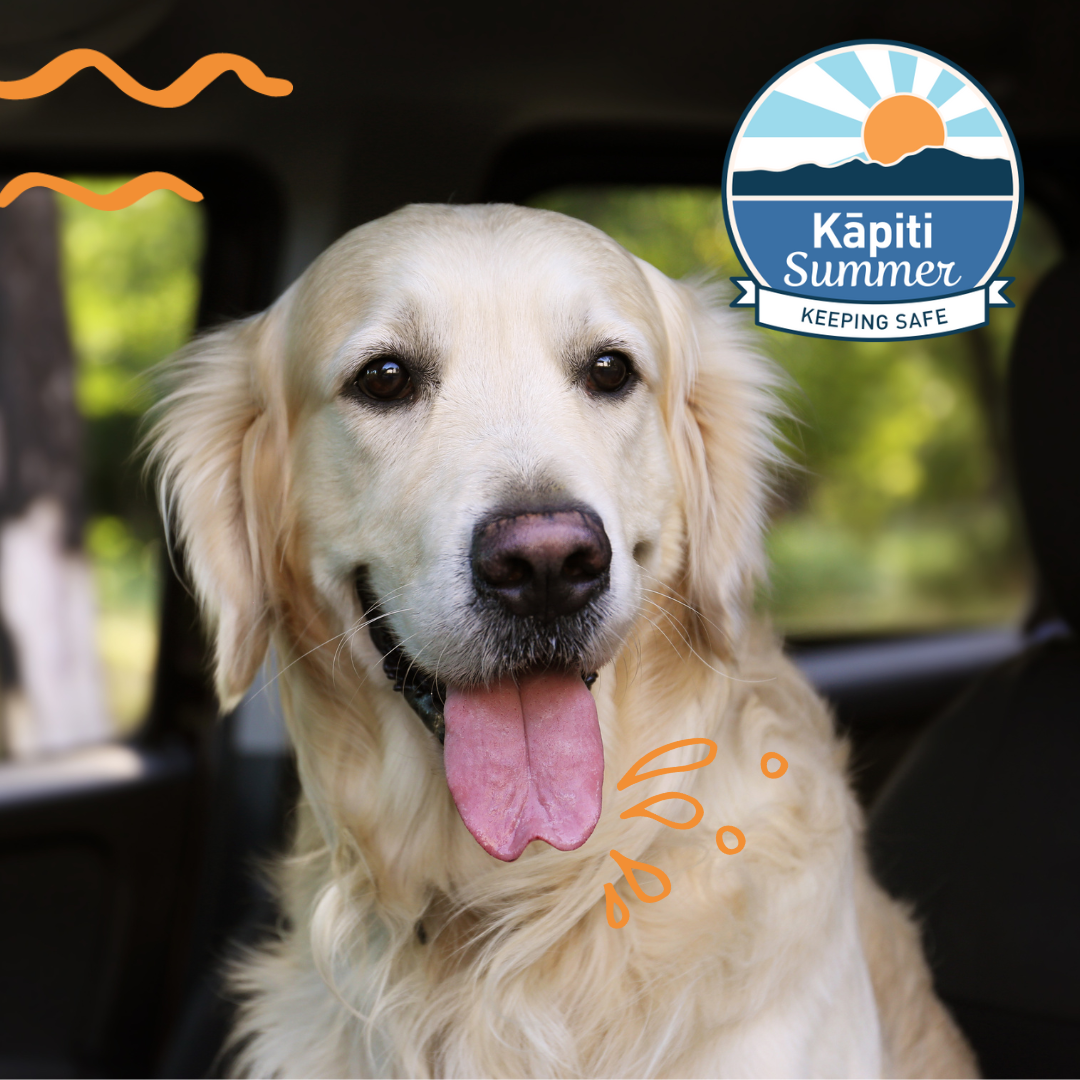 Keeping your pooch safe this summer
Summer's a great time to get out and about with our furry friends, enjoying all that Kāpiti has to offer – so we have some tips on how you can keep your dog safe this summer.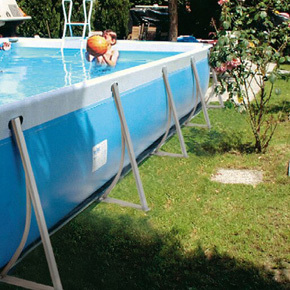 Pools and spas
Thinking about buying a portable pool for the summer?
Government legislation requires residential pools (including portable pools) that are filled or partly filled with water must have physical barriers so unsupervised children under five years can't access them. This applies to pools that can be filled with water to 400mm or more.
You can contact us before erecting a pool or spa to check if you need a building consent for a pool barrier.