Everything Kāpiti e-newsletter
Everything Kāpiti is our weekly email update for Kāpiti residents. It's a convenient way to keep informed on council activities, upcoming events and opportunities to get involved and give feedback.
As soon as you've subscribed, a confirmation email will be on its way to you!  Simply click on the link in your email to complete your sign-up to Everything Kāpiti.

Stay informed, sign up to Everything Kāpiti
Read our latest issues:
23 May 2023 | Emergency training turns up the tempo
This week we've stories for you on our emergency management training, new funding that's available, updates on changes to accessing some of our halls, and progress on some of our key projects around our district. Remember to check out our Dates to remember section too, for highlighted meetings and events!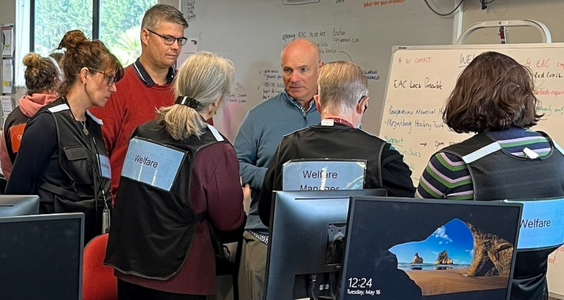 16 May 2023 | All-abilities playground earns us top award
We've a jam-packed edition for you this week, as we celebrate our AWARD-WINNING upgrade of the Lorna Irene Reserve playground – read our story to find out all about this. We also have lots of work updates, the opening of the Peka Peka to Ōtaki shared pathway, and we're asking for your help to improve our website. Grab a cuppa, and read on!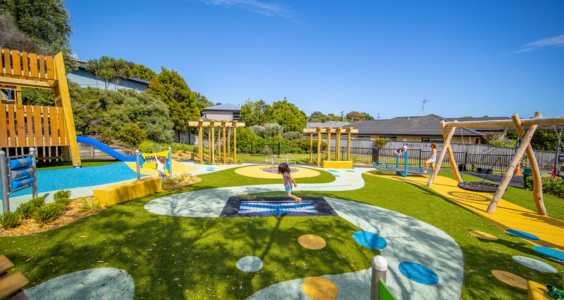 9 May 2023 | Marking King Charles' coronation
We It's another busy week for us here at Council and we have some updates for you on renewal works along our shared pathway network, a revamp of the community art space at Paraparaumu Library and the technology that's letting us take to the sky to assess our roofs!
4 May 2023 | Your special Annual Plan update
We're fast approaching the third and final year of our Long-term Plan 2021–41. While a huge amount has happened since this plan was adopted in 2021, locally and globally, the need to stick to our plan and invest in our community resilience remains.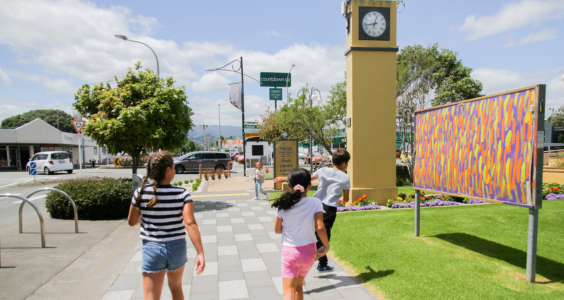 2 May 2023 | Celebrate the Good Sorts in your community
While the long weekends and short weeks were a great opportunity for exploring, resetting and connecting, we are looking forward to a full and busy month of mahi, project progress and workshops across the rohe.
25 April 2023 | Councillors focussed on what matters most
We hope you've had the opportunity to observe ANZAC Day in the way you've wanted to.
We've a range of updates for you this week, including our councillors' strategic priorities for this triennium, updating you on our Annual Plan and rates for 2023/24, the blessing of Mahara Gallery, getting prepared for an emergency, and much more.