Everything Kāpiti e-newsletter
Everything Kāpiti is our weekly email update for Kāpiti residents. It's a convenient way to keep informed on council activities, upcoming events and opportunities to get involved and give feedback.
As soon as you've subscribed, a confirmation email will be on its way to you!  Simply click on the link in your email to complete your sign-up to Everything Kāpiti.
---
Read our latest issues:
7 February 2023 | Community wellbeing better off
We hope you had a great long weekend, spending time with friends and whānau! We've plenty to update you on this week, with Better Off funding confirmed for a range of projects, our arts and heritage funds open for applications, lots of digital opportunities (and more!) at our libraries, and tips on connecting with your neighbours so you can support one another in large-scale events. We're also looking to fill two vacancies on our Public Art Panel – read on to find out more!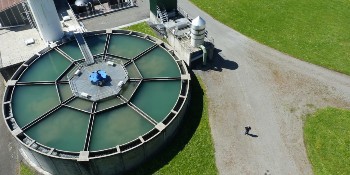 ---

Stay informed, sign up to Everything Kāpiti
---
31 January 2023 | Council road management in top shape
As Waitangi weekend nears, remember to spend time connecting with friends and whānau, doing the things that make Kāpiti and our community special – there's certainly plenty to do this summer! And with events in Tāmaki Makaurau (Auckland) over their long weekend, it's a good reminder to refresh your emergency plan, check your grab bag, or even practice your tsunami evacuation as a whānau.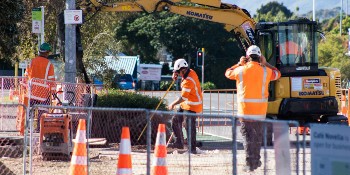 24 January 2023 | Red alert – toxic algae back
Nothing beats a Kāpiti summer so how good was it to be treated to a couple of perfect days for Wellington Anniversary weekend. The long weekend may be over but there are still plenty of ways to experience Kāpiti this summer. Check out the What's On section to make sure you don't miss anything. In this week's edition we keep you posted on the latest toxic algae alerts; remind you how to get involved with Council; update you on some of the work at our parks, and much more!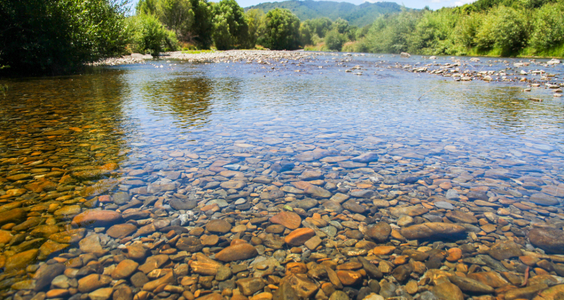 17 January 2023 | Public forums back for 2023
As we swing into gear for the new year, we're thrilled to be able to tell you about our public forums, which will take place before some Council meetings. Check out our story to find out more, including how to register for them. We've also got hot tips on what to do if you see a dog wearing a yellow ribbon, and LOTS of fun parks, museum adventures, pool events and activities for all the whānau to enjoy. Read on to find out what's happening!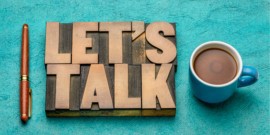 10 January 2023 | Keeping Kāpiti humming over the break
Ngā mihi o te tau hou, happy New Year! We hope you've had (or are having) a wonderful summer break; we're getting back into the swing of things here at Council, so we've a few things to update you on this week. We're getting started on maintenance of a couple of areas of our water network, have tips for you on how you can stay safe when swimming at our beaches this summer, along with plenty of ideas for things to do with the kids and the whole whānau.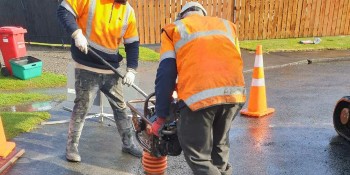 20 December 2022 | Season's greetings from Mayor Holborow
Christmas is so close you can almost hear the jingle of sleigh bells but there's still plenty going on in our district.

In this week's edition we update you on our major stormwater upgrade; put a spotlight on common weeds that could be hiding in your garden; reveal the top five most read books from our libraries, and much more!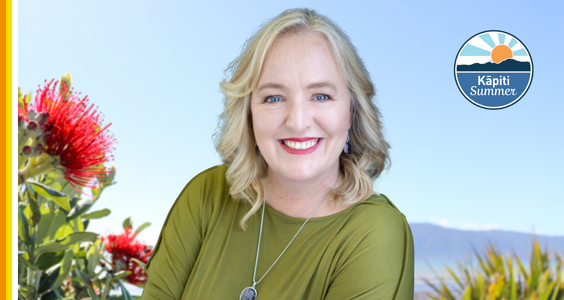 13 December 2022 | Maclean Park skatepark upgrade – thanks for the chat!
We're all about doing summer right this month – and this week we've got more tips and events to help you enjoy your Kāpiti summer!

There's also updates from last week's Council meeting, and how we can all live with more groundwater – grab a kāwhe (coffee), and read on.