Your number twos are our number one
Published 16 May 2022
First up in our deep dive into Kapiti's three waters, we shine a light on our wastewater infrastructure and services.
We own and maintain more than 21,000 wastewater connections and 5,400 access chambers to 350 kilometres of sewers throughout our district. We handle a volume of 4,700 million litres of wastewater each year.
Over 150 pumping stations work to carry what you flush down your toilet to our treatment stations.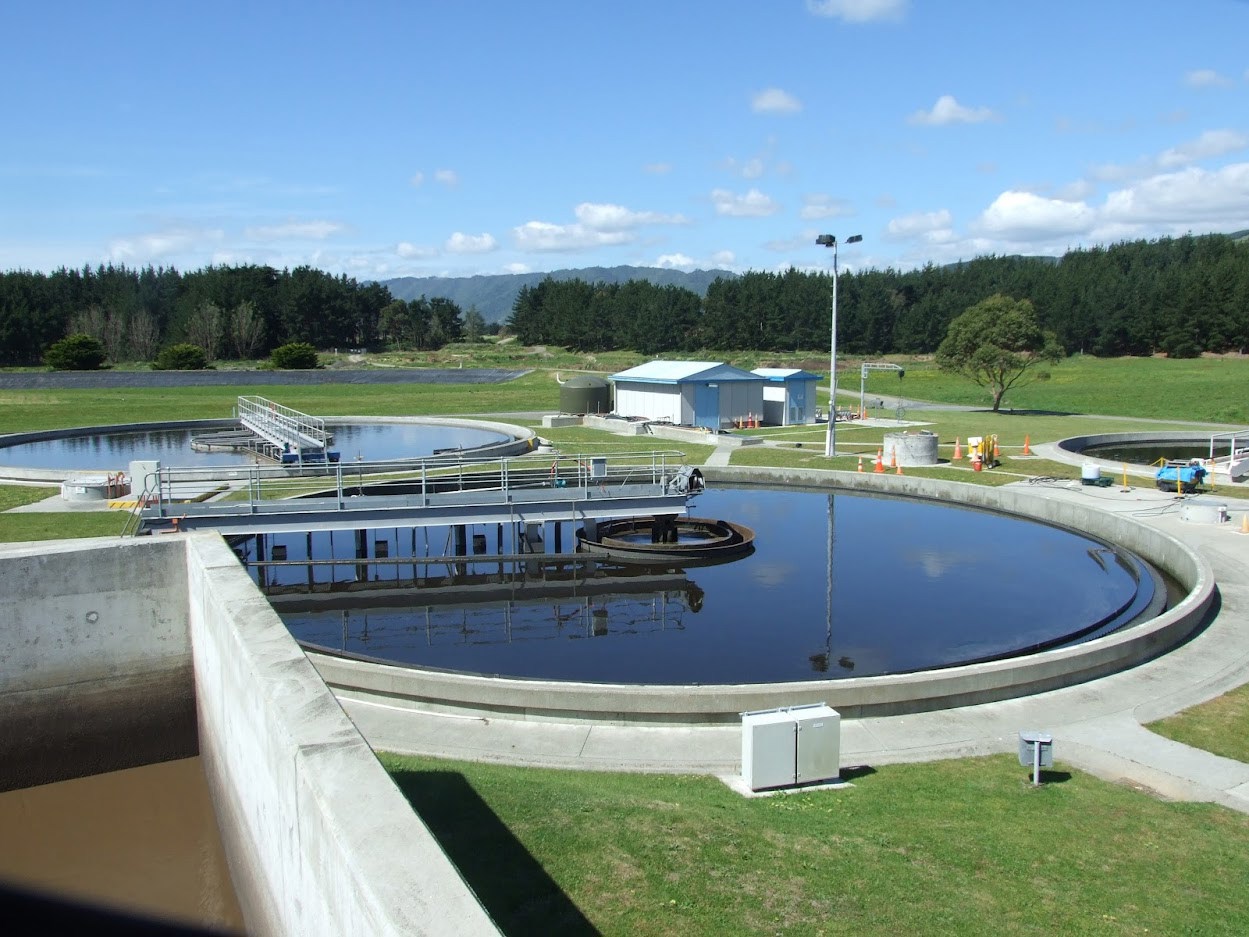 We monitor our network in real-time, 24 hours a day, 7 days a week. We're alerted immediately if there are issues or a pumpstation isn't working.
We have two treatment plants. Waikanae, Paraparaumu and Raumati residents are served by a single treatment plant in Paraparaumu treating approximately 10 million litres of wastewater every day. Our Ōtaki plant serves approximately 6,000 people and also treats wastewater from local commercial and industrial facilities.
Paekākāriki uses septic tanks. Rural areas of the district rely on onsite disposal, septic tanks or community package wastewater treatment plants.