Council chief executive Pat Dougherty reappointed for a further five years
Published prior to 2016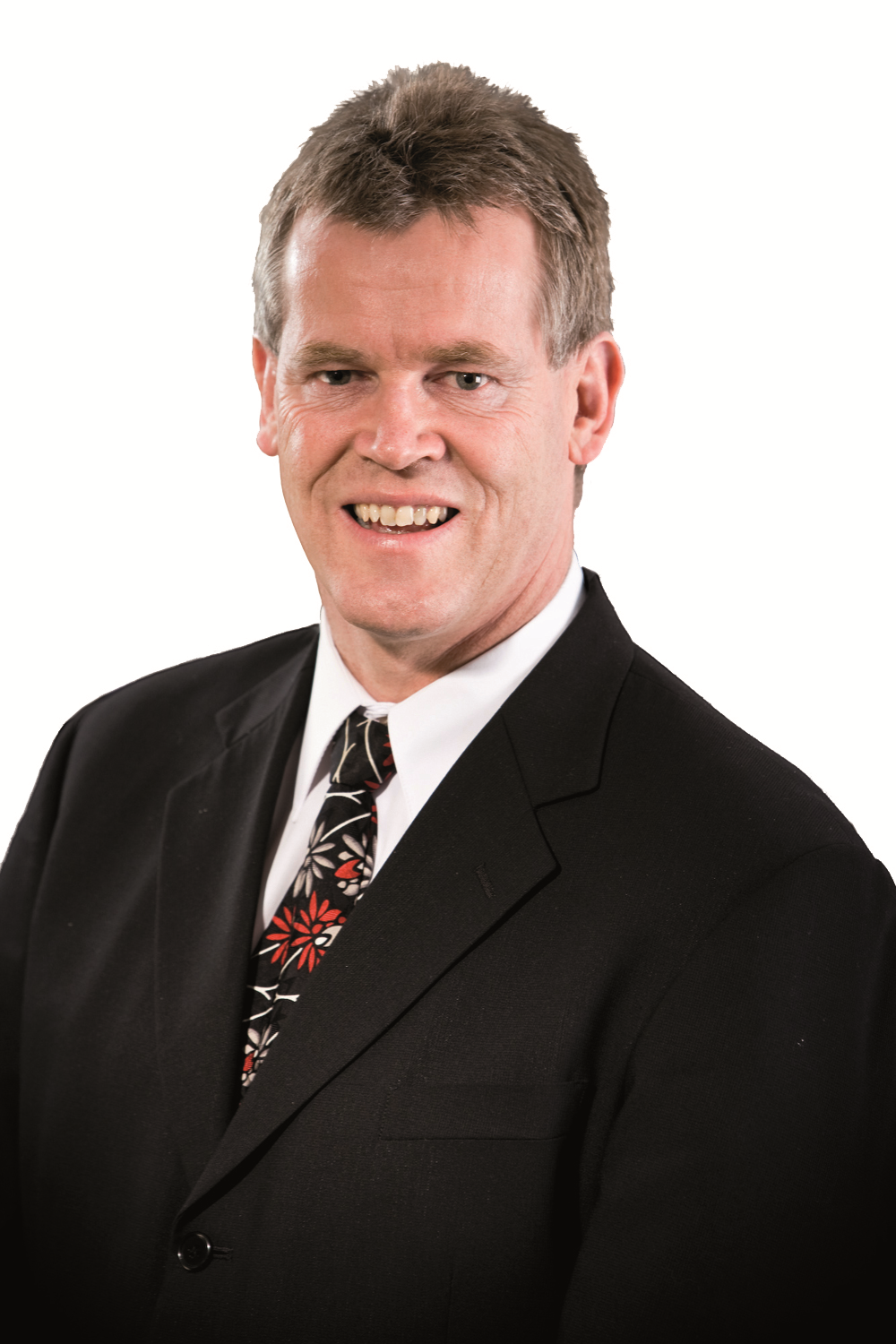 Kāpiti Coast District Council today reappointed chief executive Pat Dougherty for a further five-year term.
Mr Dougherty's previous contract was due to expire in August, seven years after he first took up the position. This was the maximum term allowed under the Local Government Act and the council was required to re-advertise the role.
Mayor Ross Church says Mr Dougherty was reappointed after a robust, widely-advertised recruitment process.
"We have appointed the candidate we believe is best placed to lead the council in delivering on our vision of a vibrant, diverse and thriving Kāpiti Coast.
"This follows a comprehensive selection process and we were very impressed by the number of high calibre applications we received. Clearly, this council and the Kāpiti Coast district are seen as desirable places to work," says Mayor Church.
Mayor Church says Mr Dougherty's reappointment ensured stability at a time when the council had already experienced significant change.
"In the last 18 months we have seen a new Mayor, a number of new councillors, and significant change in the senior leadership team. There's a new vision for the district that's guiding the development of the 2015-2035 Long Term Plan and a culture change programme focussed on making sure council is easy to do business with.
"Our decision to reappoint Pat reflects our confidence in his ability to lead the change we're looking for."
Mayor Church says Mr Dougherty's remuneration remains the same and there will be a review of the key performance indicators for the chief executive, with changes likely.
The appointment of a chief executive is a decision of the full council, confirmed at a meeting this morning

Mr Dougherty's new contract is for five years, with provision for an extension of up to two years as per the Local Government Act. It takes effect on 12 August 2015.

The Fixed Remuneration for the position is $300,430.00

There were 29 applications for the position and four candidates were interviewed

JacksonStone and Partners assisted the council with the recruitment and selection process.