Age on the Go Expo
Published 05 May 2017
More than 600 residents turned up at a recent Waikanae event to find out what there is to do for older people living in Kāpiti.
The 'Age on the Go' Expo, opened with a speech from Mayor K Gurunathan, comprised around 40 displays, exhibits and stalls showing what recreational, health and lifestyle opportunities there are for the district's older population.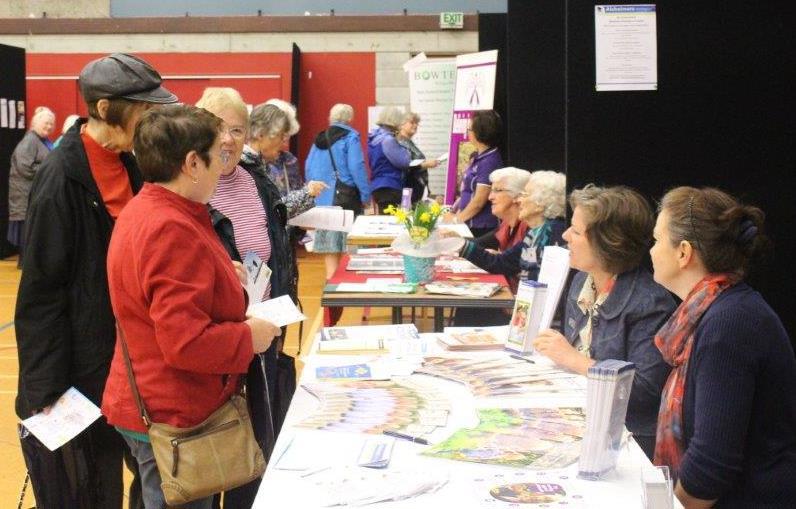 "The event went really well. Perhaps the most satisfying thing about it for me were the comments from people who had recently moved to the coast, saying they were excited about how much there is to do here," Chair of the Older Persons' Council (OPC), John Hayes, said.
The biennial expo, the 4th to be held in the district, is also run to highlight what the OPC is all about and encourage people to join.
Established as a partnership group that works with the community and the Kāpiti Coast District Council, the OPC provides an independent 'voice' for older people in the community. It works to shape ideas and policies that promote positive ageing and advises on issues that concern and affect older people.