Eco-friendly bridges for Kaitawa Reserve
Published 28 Aug 2017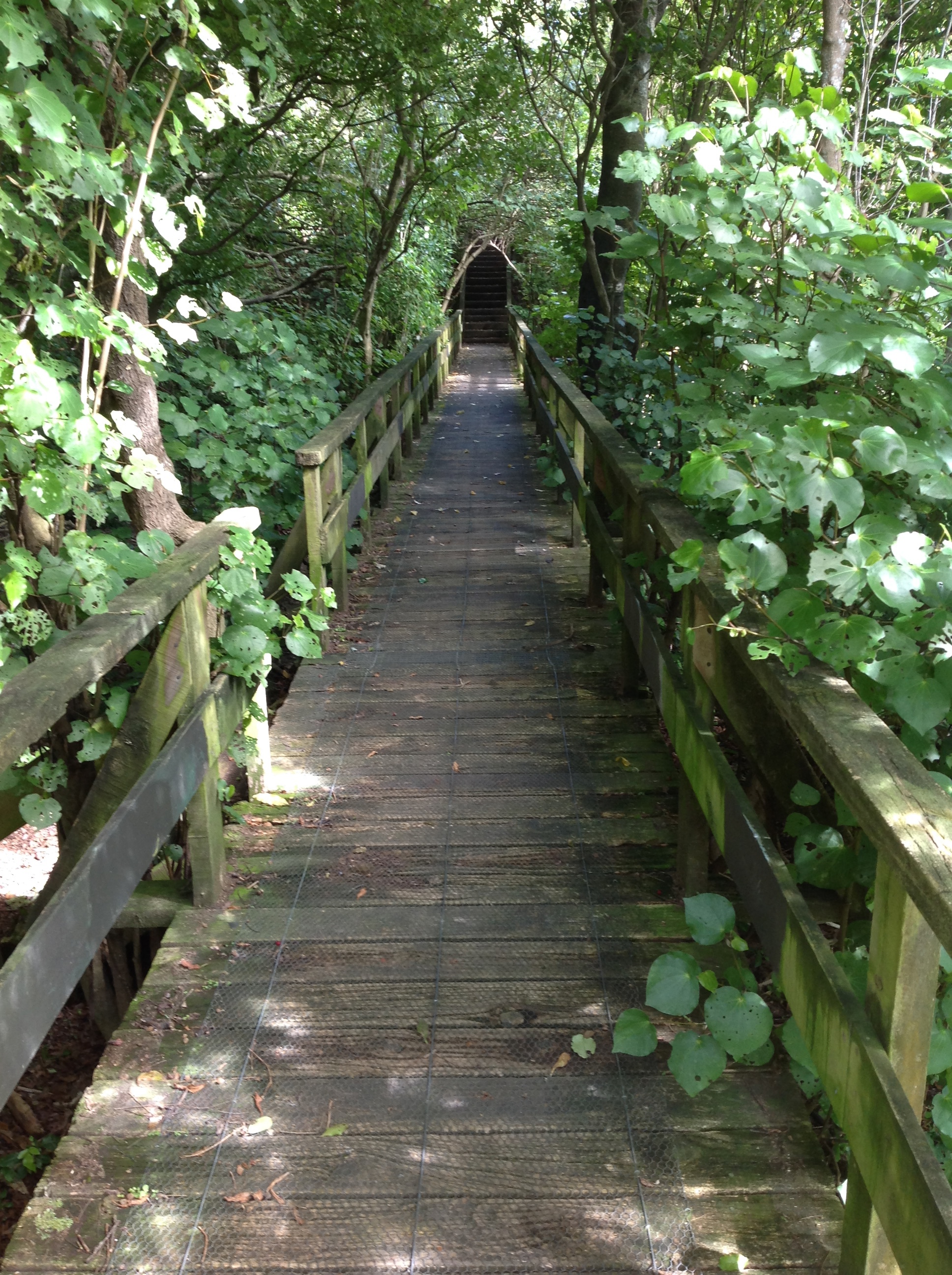 Two aging bridges at Kaitawa Reserve are about to get a well-needed makeover, and Council is taking a new approach by using a product that's made from recycled plastic bags.
Parks and Recreation Manager Alison Law says both bridges are being revamped and Council will be using Enduroplank, a product that ticks all the boxes while being environmentally friendly.
"This is the first time we've used a product like this and we're excited because the end result will be easier to maintain, has better slip resistance, a longer life span and also helps with the war on waste."
Ms Law says locals can expect work to start soon, and both bridges to be finished this financial year.
"Work on the first bridge will kick off on Monday 4 September. We'll do them one at a time, with the bridge closest to the Scout Hall up first. We expect the first bridge revamp works to take around a month and while we're working locals won't have access to the bridge and will need to use the road instead."