More stormwater capacity with new pump station
Published 27 Mar 2017
The new pump station on Moana Street, Ōtaki Beach, is now fully operational and has increased the capacity of the stormwater network in the area.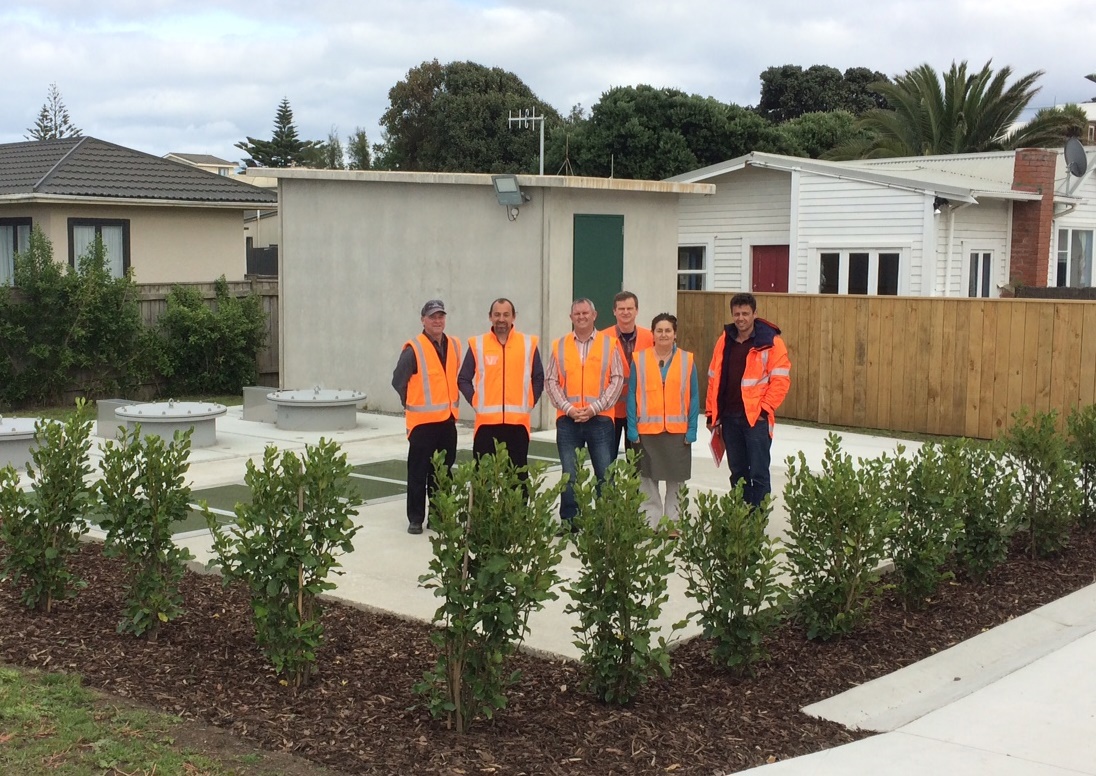 Construction of the station, along with replacing old underground stormwater pipes with larger ones, began in July 2015 and works were completed in December 2016.
The station, located on a Council-owned property at the north end of Moana Street, will discharge stormwater into the dune area opposite Marine Parade substantially reducing the amount of stormwater presently discharged directly into the Waitohu Stream.
"This area has been prone to flooding in the past - the new pump system and connecting infrastructure will decrease the risk of this happening," says Disna Pathirage, Council's Stormwater & Coastal Asset Manager.
The project is part of our ongoing work to upgrade the district's stormwater system.
27 March 2017