Ōtaki Memorial Hall earthquake-prone status confirmed
Published 17 Feb 2017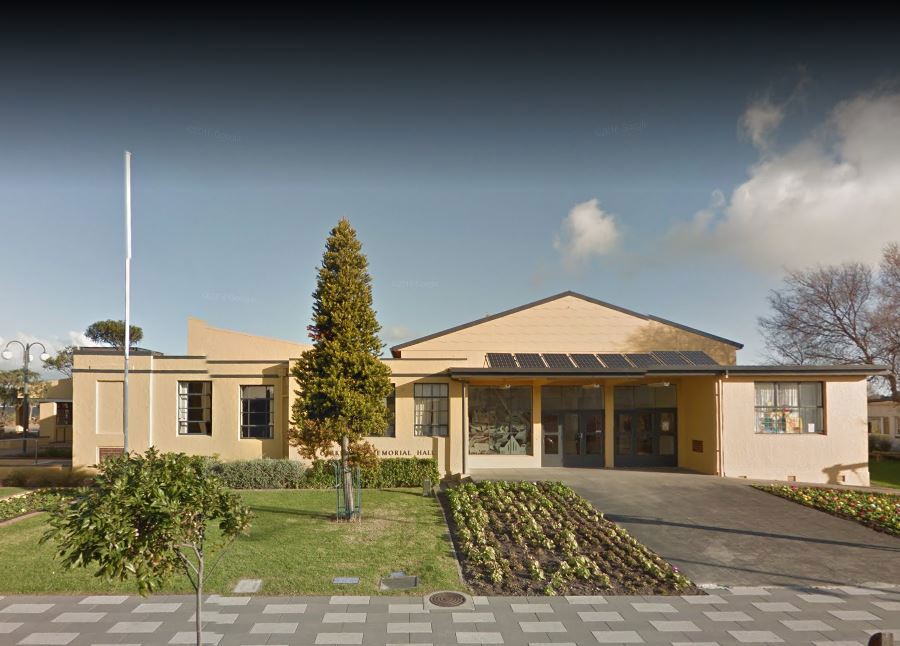 A detailed assessment of Ōtaki Memorial Hall has confirmed it is earthquake prone.
This evaluation followed an initial seismic assessment by independent structural engineers, which identified the building on Main Street as potentially earthquake prone.
Signs have been put up on the building to let people know of its status and regular users have been informed.
Being assessed as earthquake-prone does not prevent people from using a building or necessarily mean a building should not be occupied.
Kāpiti Coast District Council is in the process of obtaining more information on the earthquake-prone status of its buildings, including remedial costs.
17 Feburary 2017