Work on Waitohu Valley Road bridge
Published 11 Apr 2017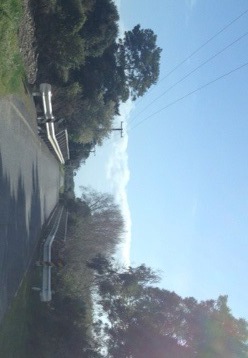 Part of Waitohu Valley Road in Ōtaki will be closed overnight on Tuesday 18 and Wednesday 19 April 2017 (weather dependent) so works on the road's bridge can be carried out.
The closed section will be between Dittmer Street and Ringawhati Road from 7.30pm to 5.30am. The road will be open during the day outside these hours.
Detour routes will be in place for residents either side of the bridge with signs to direct drivers, but pedestrians and cyclists will have access through the worksite at all times.
11 April 2017