Completed – Workforce plan
This project was archived on 11 February 2022.
We've developed a Workforce Plan for the Kāpiti Coast district – a key commitment of our Economic Development Strategy 2020–23[PDF 5.94 MB].
What is a workforce plan? | Purpose | Developing the plan | Collaborative approach | Timeline | ​Media releases | Related links |
---
What is a workforce plan?
A workforce plan looks at how we can develop, attract, and retain a skilled and competitive workforce to support our local economy. It involves understanding our current and future workforce needs. and the skills we'll need to fill gaps and shortages. This will help us understand the types of training, education pathways and services we need to provide.
Specific initiatives and opportunities for youth, Māori, older people, and people with disabilities are a priority for Kāpiti's workforce plan.
---
Purpose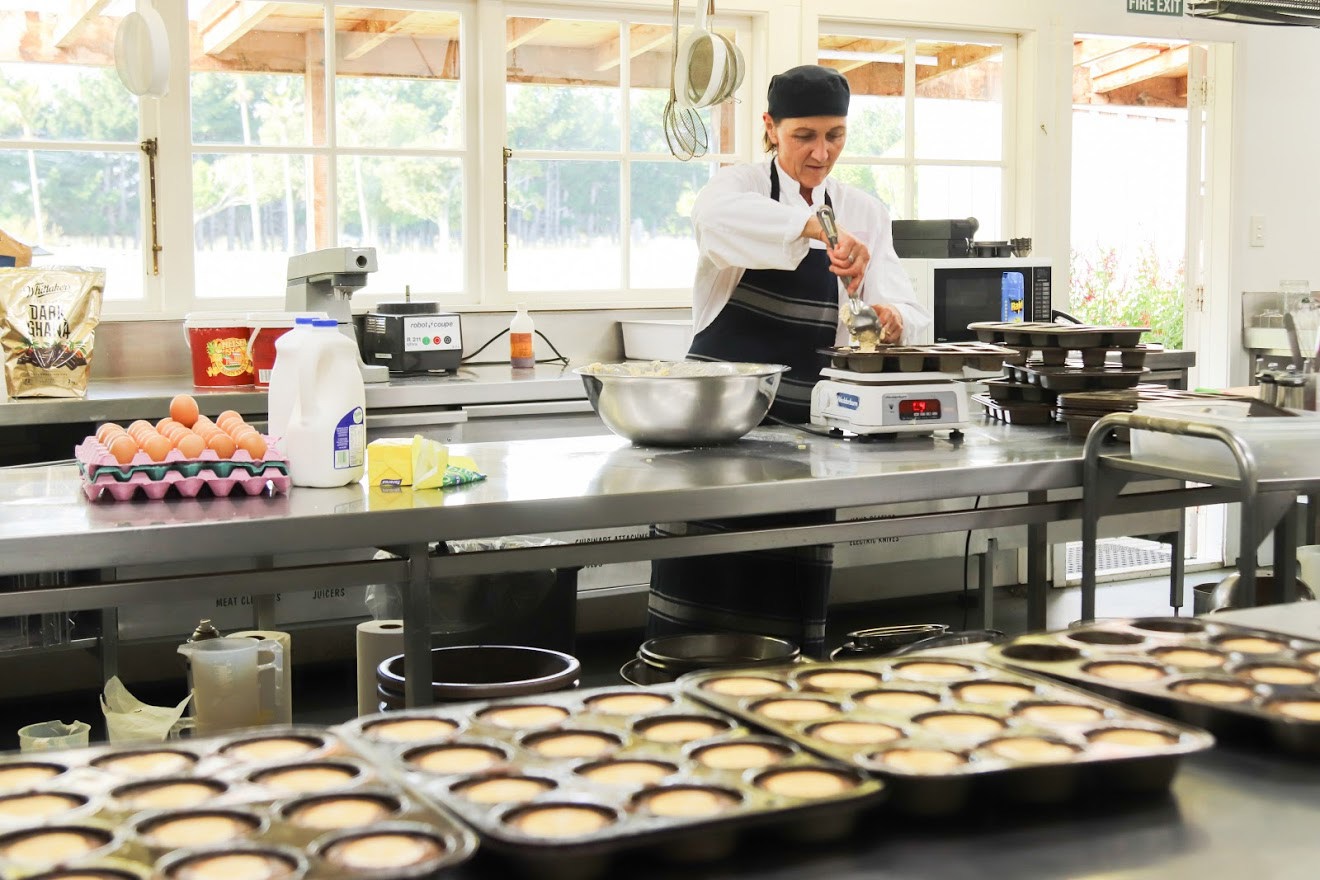 This plan will make sure our workforce is skilled to meet the needs of our economy in future. It will reduce unemployment, and support more inclusive local employment, innovation, creativity and entrepreneurship opportunities, with improved opportunities for mana whenua participation. 
Kāpiti currently has a mismatch of workforce needs and available skills, so some of our residents leave the district for work while we import workers from neighbouring districts to support our key sectors, particularly healthcare and social assistance.
Of our residents, 46 percent travel daily for work outside our district, with 25 percent working in Wellington City. Growing more highly skilled local jobs is important, as this large commuting workforce provides significant potential that's not currently benefiting our local economy.
Kāpiti has historically high levels of young people Not in Education, Employment or Training (NEETs) compared to other parts of the country, making pathways to employment more difficult and it more difficult for employers to maintain existing workforce levels in the future.
We need to carefully plan employment and training pathways for our young people/rangatahi and workers to gain skills and trades that will support our local economy in the future, and to build wealth within and across all sectors of our community.
---
Developing the plan
MartinJenkins developed the Workforce Plan for the Kāpiti Coast district on behalf of Council and the Economic Development Kotahitanga Board.
The plan is based on an up-to date analysis of the District's labour market, its strengths and weaknesses, and is informed by a survey of local businesses and extensive engagement with partners and stakeholders across the Kāpiti Coast.
---
Collaborative approach

Developing and delivering a successful workforce plan needs to be a collaborative effort, as no one agency or partner can influence all the factors that will allow us to best meet the challenges and opportunities ahead.
The Economic Development Kotahitanga Board will lead and facilitate the plan's implementation. 
The board plans to work closely with various stakeholders and delivery partners such as the Kāpiti Coast Chamber of Commerce, Work Ready Kāpiti and Horowhenua Learning Connection over the course of the plan. We will also continue to work with tangata whenua, who have their own aspirations and priorities for the future that we can support
---
Timeline
| | |
| --- | --- |
| Date | Action |
| Mid-May to mid-June | Assessing labour and economic market data and meeting with relevant central government agencies. |
| 24–25 June | Workshops with local stakeholders. |
| October | Draft Workforce Plan delivered |
| November 2021 to January 2022 | Seek input from stakeholders on draft plan |
| 10 February 2022 | Adoption of final Workforce Plan and actions by Council. |