Kāpiti Libraries app
The Kāpiti Libraries app gives you the opportunity to take charge of your library account and find out about our services on the go. You can search, reserve, and issue books using the app, link your family's accounts together, and use it as a portal to all our online services. Note: the app will not work on older model phones that are no longer supported by the manufacturer.
Downloading the app
The easiest way to download the app is by aiming your phone camera at this QR code. Touch the link that comes up to transfer to a page where you can do the download.
You can also download the app at either the Apple App Store or the Google Play Store under Kāpiti Libraries.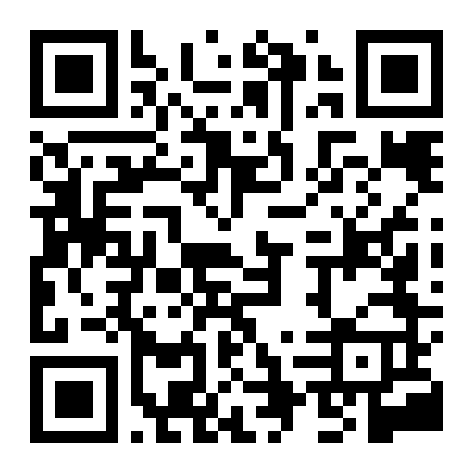 To sign in, tap on the three lines. Sign in using your library card number and password. 

This leads you to your account page. From here you can check your loans, reserves, and lists.

You can also link your family's accounts, provided you have their library card numbers and passwords. Once you've loaded any accounts you can switch between them without having to sign in and out.

On the Home page you can access your barcode to use on the self-service machines, see any messages, e.g., you have a loan due, find our e-resources, check our social media, and see what's on at the libraries.

Self-issue

You can issue books using the app! Tap on Borrow Items, enable location services and tap on the green Check-out box.

The next screen has a box with a red line across it. Hold this line over the library barcode (the barcode with a library name on it) until it turns green. It will move to a screen telling you which book you have just borrowed. This can be used with SMART items as well as Kāpiti ones.

Other features

Lists - the default list is Most Reserved. Tap on More to find lists of new books, and current topics - you can reserve from these lists.

What's On - takes you to our calendar of events.

Scan ISBN barcode - a really useful tool if you're in a book shop and want to know if the library has a copy of a book you're interested in. Like the self-issue, a window with a red line comes up. Hold it over the ISBN barcode until the line goes green. This jumps to a list of library catalogue items from which you can reserve an item.