The Learning Centre
A Community Learning Space
Located in the upstairs mezzanine at the Paraparaumu Library, the Learning Centre is a quiet place to gather, study and participate in technology learning opportunities. You are welcome to use the space for quiet study if there are no classes running.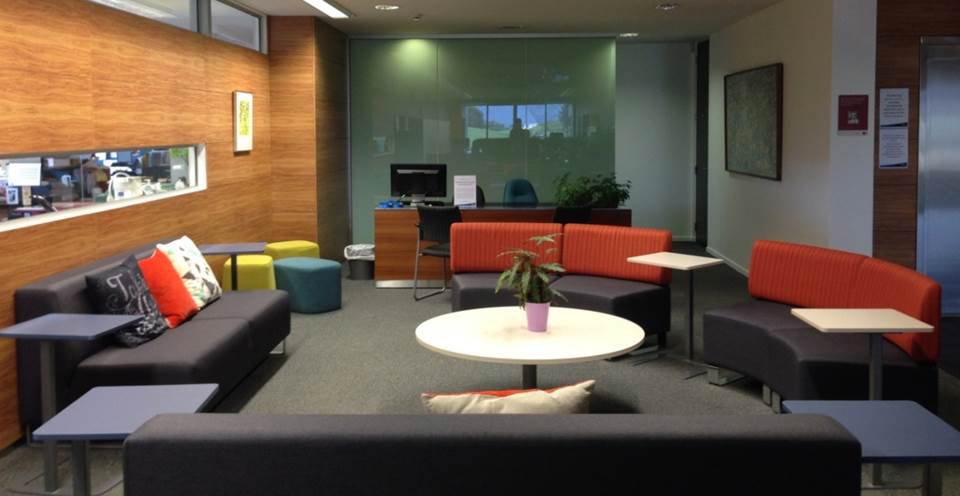 We offer hands-on technology courses that use the 10 PCs in the Learning Centre.
Digital Drop In – Need some help with your device, an app, or a download? Visit us with your question or problem at our daily Digital Drop In Service. Free and no bookings required!

Paraparaumu Library – Monday-Friday – 10-11

Ōtaki Library – Tuesday and Thursday - 2-3pm, Wednesday - 9.30-10.30

Self-Publishing Workshops are offered periodically for community members wishing to become self-published authors. 
Minecraft After-school Clubs are offered each term for children 9-15 years of age. 
For specific inquiries or suggestions, please contact us at [email protected]