Environmental restoration funding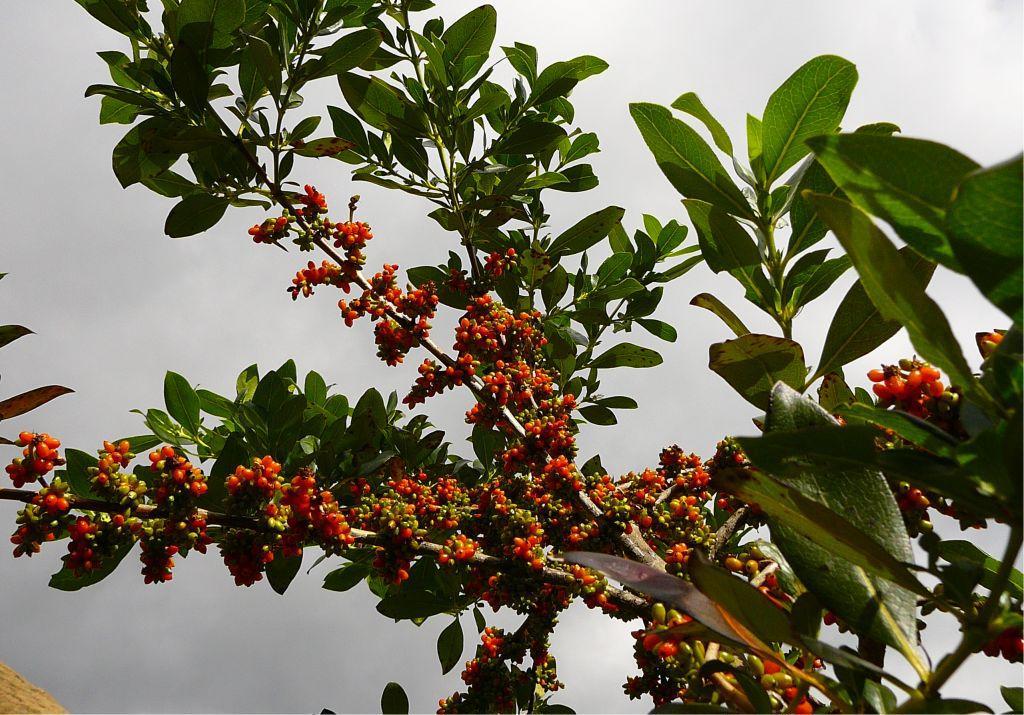 Council offers support to landowners and community groups in the form of financial assistance, practical field assistance and advice from specialist biodiversity staff.
Three management incentive schemes are available through the Council:
Heritage fund: to assist and actively encourage landowners and members of the Kāpiti Coast community to manage, protect and enhance heritage features throughout the district including ecological, geological, historical and cultural areas and sites.
Rates remission for conservation purposes: allows rates remissions for landowners with natural heritage sites in the District.
Riparian fund: an incentive scheme for landowners to fence and restore the banks of streams. Up to $5,000 is available on a cost-sharing basis for fencing, plants and site preparation.
In addition, the district's community boards control some funds for making grants to individuals and groups for community purposes. 
Image: An important plant, Coprosma robusta/karamu, covered in winter fruit for the birds, at Devil's Elbow, Reikorangi.
Department of Conservation
The Department of Conservation provides funding to enhance management of indigenous biodiversity outside public conservation lands (ie, only private land (including Maori land) is funded).
The Nature Heritage Fund supports projects that protect areas of high ecological value on private land either by direct purchase, or covenant.  
Nga Whenua Rahui is a contestable fund to negotiate the voluntary protection of indigenous ecosystems on Maori-owned land. Legal protection is offered through kawenata (covenants), setting aside areas as Maori reservations or through management agreements.
Other agencies offering financial assistance
The Community Environment Fund (CEF) supports community-driven environmental projects and is administered by the Ministry for the Environment.
Lottery Environment and Heritage grants fund one-off projects which seek to promote, protect and conserve New Zealand's indigenous flora and fauna. These funds are administered by CommunityMatters which is managed by the Department of Internal Affairs.
The Sustainable Farming Fund (SFF) invests in farmer, grower and forester-led projects that deliver economic, environmental and social benefits to New Zealand's primary industries - administered by the Ministry for Primary Industries.
Other sources of funding may be found on Fundview, New Zealand's primary source of information about funding for voluntary organisations. Access is by subscription but you can trial it through their website.