Environmental restoration on private land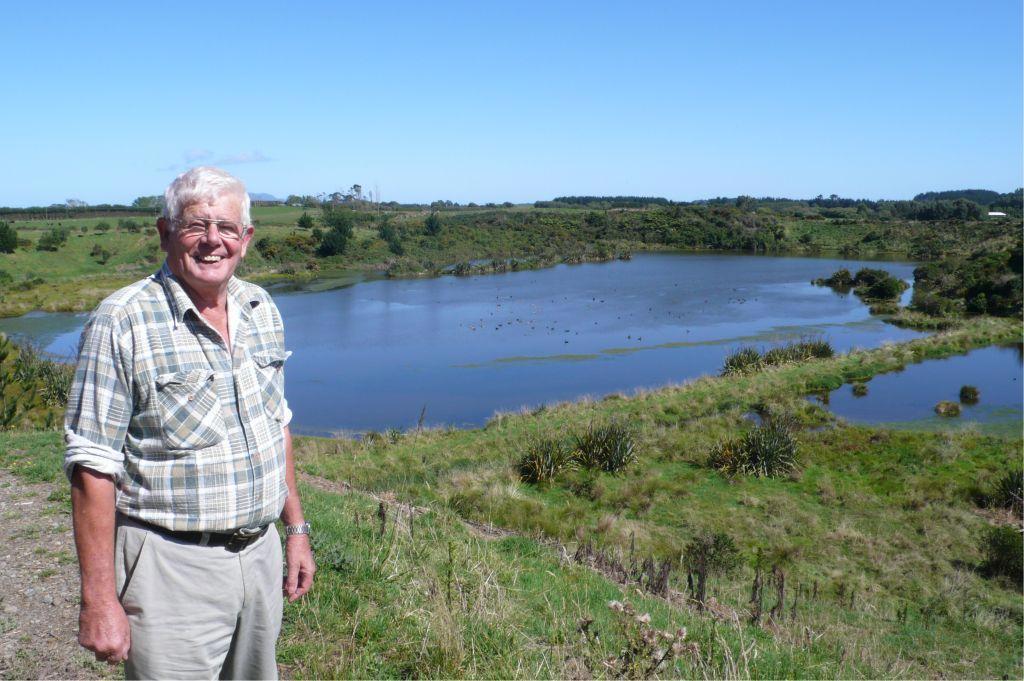 The majority of ecologically significant sites in Kāpiti are privately owned. The Council offers assistance to landowners to protect and enhance these sites, including financial contributions, rates remissions for covenanted land, and advice from biodiversity staff.
Assistance is also available from a range of governmental agencies and independent organisations. One site in Kāpiti where the Council and other agencies are working together to support the landowner is Graham Booth's wetland.
Image: Graham Booth's backyard wetland. Courtesy of Forest & Bird/Jo Williams.