Keep it affordable
We'd all like running our home to be more affordable; here's some tips on things you can do to help make your home more affordable to run.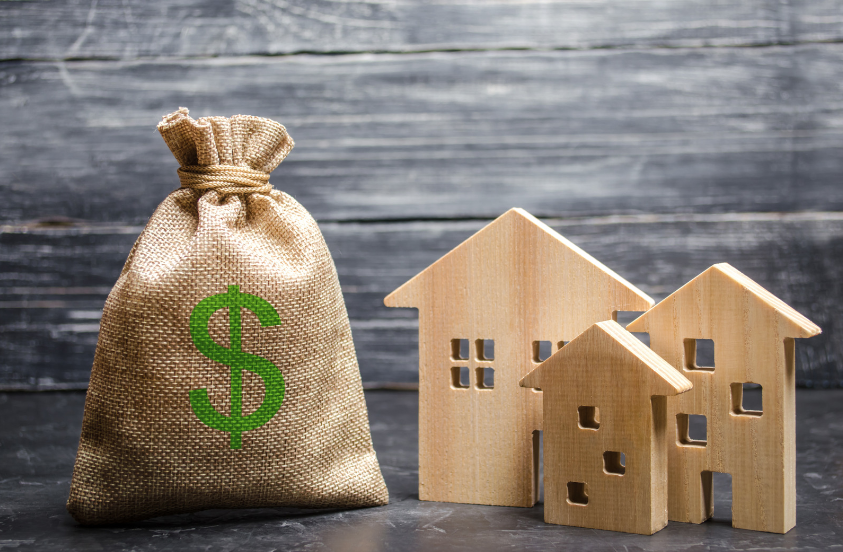 ---
Lighting
Switch your lights to LEDs to reduce your power bill for lighting by up to 83 percent.
---
Electricity and gas plans
The Powerswitch website helps you find the best electricity and gas plans – check it out to find the best options for your home and family. Keeping track of your bills will help you understand where you can make savings.
Electra, the lines company for the Kāpiti Coast district, has tips on their website for reviewing whether you're on the right plan, and a free booklet to help you save power. See their Save Money for Jam website for details.
---
Water
How can we use less water and save on heating it? Some things you could do include:
shower instead of taking a bath
reduce your shower time
use cold water for your laundry
run the dishwasher and washing machine with full loads
fix your leaks
install a shower flow restrictor (these are reasonably priced)
install an efficient shower head with a flow rate of 9 litres a minute or less
set the thermostat of your hot water cylinder to 55–60°C (you may need a plumber to do this)
wrap your hot water cylinder with a cylinder wrap, to reduce heat loss and insulate your hot water pipes (at least the first 1–1.5 metres of pipes)
maintain your hot water system.
For more on how to save water, see our How much water do you use? page.
Council also offers 200-litre rainwater tanks for a discounted price of only $105. For more information, contact us.
---
Appliances
Choose energy-efficient appliances for your home. Using the Star rating system to help you choose models that best meet your needs.
Remember you can save on power by always turning appliances off when not you're not using them – don't leave them on standby.
Some other great ideas are:
Do not leave devices plugged in when they are fully charged.
Use timers and thermostats to reduce the amount of power you use (eg, heaters, freezers, lights).
Identify the appliances using a lot of power and replace them with more efficient models if you can, or try to use them less.
Plug a number of appliances into one power board (eg all your appliances around the TV); this means you can switch off the power board rather than appliances one by one.
Use your smartphone to turn on/off smart WiFi power points.
---
Fridges and freezers
Check that your fridge and freezer doors are sealing properly; gaps in these seals can mean your appliances aren't operating as efficiently as they could.
Leave 3–5cm between the back of your fridge or freezer and the wall for good ventilation; poor air circulation can double how much electricity your fridge or freezer uses.
Manage the temperatures of your refrigeration appliances (-18°C for your freezer and 0–4°C for your fridge). For more information, see the Love Food Hate Waste website.
---
Other resources
Gen Less provides some great resources to help you reduce costs, while also helping the planet by reducing emissions.
See Gen Less Tools for Individuals to find:
HomeFit online check (homefit.org.nz)
solar tool
water heating systems tool
fuel efficient driving tool
tyre pressure tool.
Gen Less also provides similar tools for businesses. See the Gen Less website for more information.
The Well Homes programme is a free service offered by Regional Public Health. If you live in the greater Wellington region, check it out to learn more.
Warmer Kiwi Homes programme provides grants to owner-occupiers to cover 67 percent of the cost of installing insulation and/or heating. 
Eco-design information sheets on a range of topics can help you improve our home's performance; see the EcoDesign Advisor website.
---