Keep it dry
Damp homes can be caused by damp subfloors, unflued gas heaters, inadequate ventilation, having no extractor fan in the kitchen or bathroom, and drying washing inside.
Cold and poorly insulated homes are also likely to be damp, as water condenses more easily onto cold surfaces. Damp houses can lead to mould growth.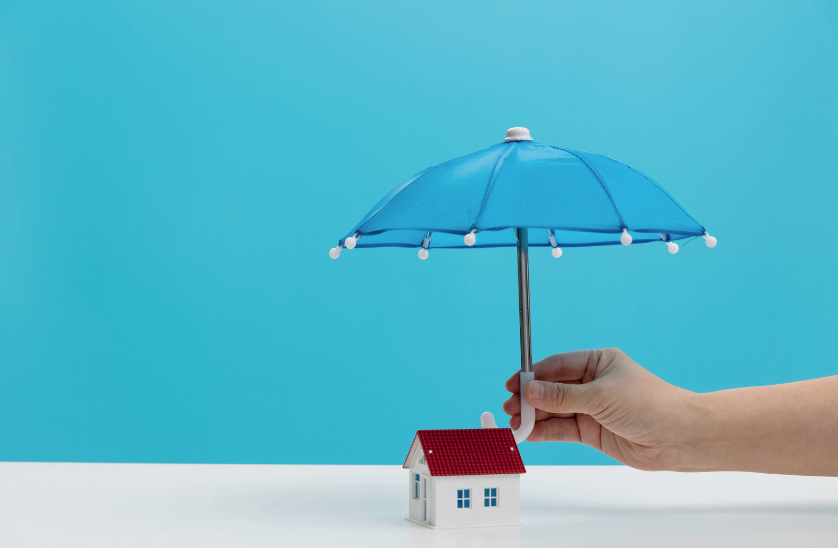 ---
Reduce moisture and humidity
Do what you can to reduce the amount of moisture you introduce into your home, and avoid drying your clothes inside if you can.
In the kitchen:
Put lids on pots and pans when cooking.
Use a rangehood in the kitchen, which extracts moisture to the outside and not into the ceiling.
Open your kitchen windows when cooking.
In the bathroom:
Take short showers instead of a bath.
Use a shower cover to retain humidity in the shower cubicle.
Use an extractor fan that extracts to the outside and not into the ceiling.
Open your bathroom windows after a shower.
Tip: An effective fan should be able to hold an A4 sheet of paper in place when it's operating and be extracted to the outside (not into the ceiling).
Remember to open some windows and doors on opposite sides of the house for 15–20 minutes each day, even in winter, for good air flow and to reduce the moisture levels in your house. Leave your bedroom window open at night (just a finger's width is enough in winter).
If you're renovating, look at installing windows with vents, to allow ventilation even when the windows are closed.
Some other great tips for reducing humidity include:
Vent your dryer to the outside.
Use only externally vented (flued) gas heaters.
For more information see Ventilation standard on the Tenancy Services website.
---
Raise indoor temperature
Heat your house to at least 18˚C to experience fewer periods of high humidity.
---
Reduce moisture levels in your floors
Install a groundsheet (polyethylene barrier or vapour barrier) under your house to help reduce indoor humidity. This is very cost effective and you can often do it yourself.
If your house is on piles, make sure there's good ventilation of the area under your floor.
---
Reduce condensation
Reduce the chances of warm air meeting cold surfaces by making sure your house has:
good insulation
double-glazed windows with thermally broken aluminium frame or uPVC frame or wooden frame.
Wipe any condensation off your windows every day.
---
Reduce and remove mould
Reduce mould growing in your home by following the advice on this page.
Living with mould in your house can lead to health problems. Remove mould by wiping mouldy surfaces down with methylated spirits.
---