Everything Kāpiti e-newsletter
Everything Kāpiti is our weekly email update for Kāpiti residents. It's a convenient way to keep informed on council activities, upcoming events and opportunities to get involved and give feedback.
As soon as you've subscribed, a confirmation email will be on its way to you!  Simply click on the link in your email to complete your sign-up to Everything Kāpiti.

Stay informed, sign up to Everything Kāpiti
Read our latest issues:
21 March 2023 | Council tightens its belt for year ahead
In this week's edition of Everything Kāpiti we recap our second annual plan workshop, learn more about the sport of Ki o Rahi, celebrate the new cycle stands in Paekākāriki and much more.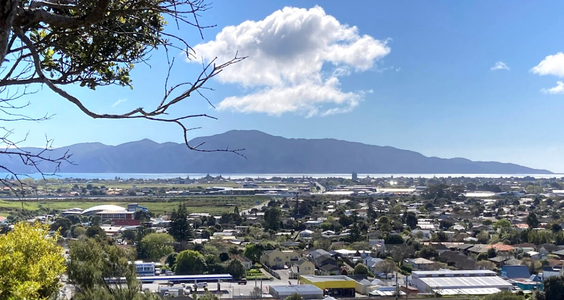 14 March 2023 | Celebrate the end of summer at Waikanae Pools
This week we catch up on some more events to see out the end of another beautiful Kāpiti summer, we have updates on our Paraparaumu transport hub and Paetawa Road shared path renewal works, and you can find out more about upcoming emergency drills in your community.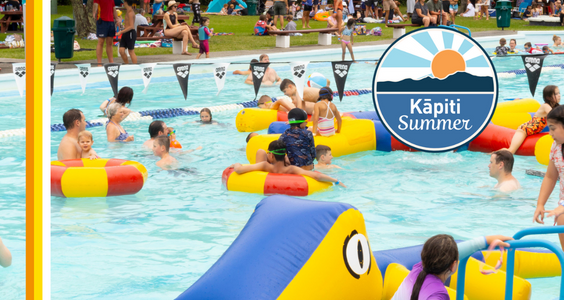 7 March 2023 | Calling Kāpiti artists
In this week's edition we call for registrations for the Kāpiti Coast Art Trail; share how you can support our adopted community Whangārei, reveal Mahara Gallery's new look and much more!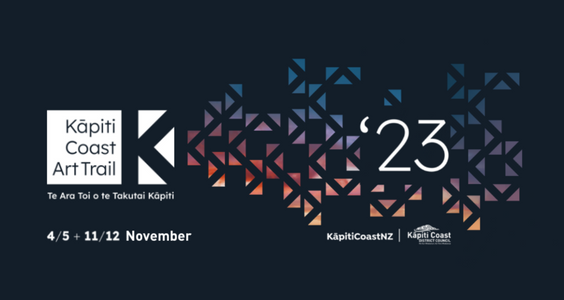 28 February 2023 | Local voice lost in proposed resource management system
In this week's edition we look at the impacts of the Government's proposed resource management system reform; update you on opportunities for funding through the Creative Communities and Major Event funds, check in on the work at Mahara Gallery and much more!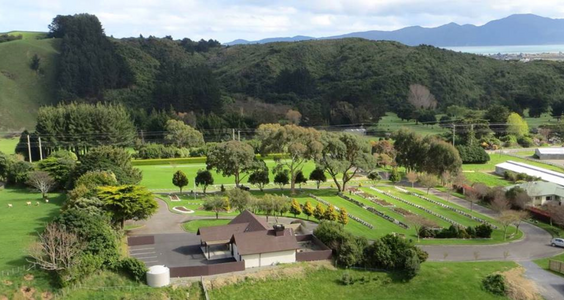 21 February 2023 | Over the fence cuppa
This week our thoughts are with our North Island neighbours who are feeling the widespread impacts of Cyclone Gabrielle. It's a reminder for us all of the importance of being prepared and connecting with our neighbours. With that in mind, have you thought about hosting an Over the Fence Cuppa event this year?  Check out the story below to see how you can get involved.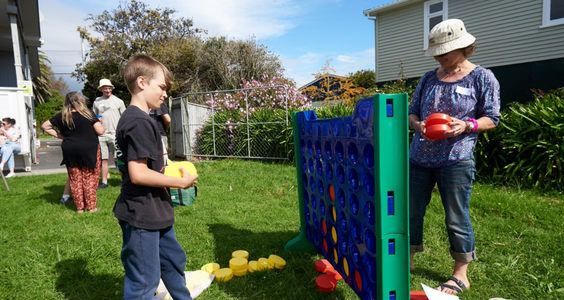 14 February 2023 | Community emergency hubs will help you get through
It's Valentines Day, so we hope you've let your loved ones know you care. While a romantic walk on the beach isn't an option in this weather, why not spend a candlelit evening making an emergency plan together? Planning to stay safe together is the best way to show your loved ones you care.