Everything Kāpiti e-newsletter
Everything Kāpiti is our weekly email update for Kāpiti residents. It's a convenient way to keep informed on council activities, upcoming events and opportunities to get involved and give feedback.
As soon as you've subscribed, a confirmation email will be on its way to you!  Simply click on the link in your email to complete your sign-up to Everything Kāpiti.

Stay informed, sign up to Everything Kāpiti
Read our latest issues:
26 September 2023 | Join our climate and resilience think tank!
This week we're on the look out for people to join our think tank on long-term climate change and resilience. If you're passionate about climate change and keen to give back to the community we want to hear from you!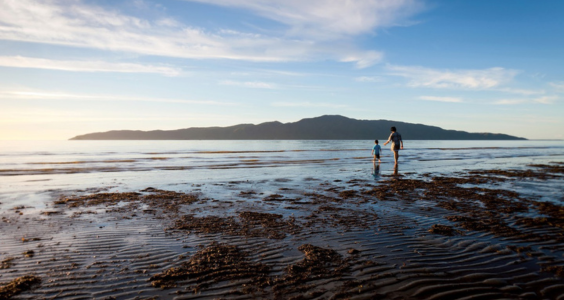 19 September 2023 | Education – what concerns you?
This week we're also asking for your ideas and views on our district's education services so we can encourage our young people to both study and work right here in Kāpiti. Don't miss your chance to have your say on this and other important issues.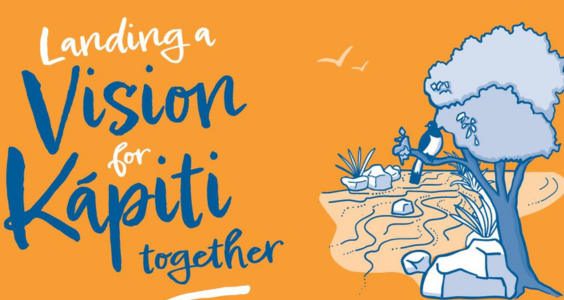 12 September 2023 | Celebrating Te Wā Tuku Reo Māori and Mahuru Māori
I te tau 1975 i whakarewangia te kaupapa Wiki Reo Māori. Ia te tau ka whakanuia te kaupapa nei i te marama o Mahuru hei whakamahara i te rā i whakatakoto a Ngāi Māori i te petihana reo Māori i mua i te aroaro o te Whare Paremata. Ko te tino tikanga o te kaupapa nei kia aro ai te marea ki te whakatairanga, ki te whakanui i te Reo.
Te Wiki o Te Reo Maori was launched in 1975. In September of each year we celebrate the day the Maori Language Petition was put before Parliament. The main purpose of Te Wiki o Te Reo Māori is to enable the public to elevate and celebrate the Māori language.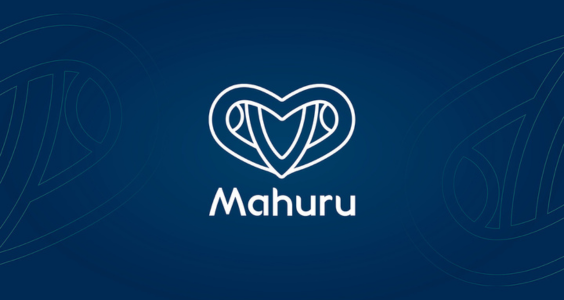 5 September 2023 | New Waikanae Library and Community Hub gets the green light
We're thrilled to see a lot of hard work behind the scenes take centre stage this week. This includes saying a well-deserved thanks to the community legends who work tirelessly to make Kāpiti a great place to live, adopting our very first Speed Management Plan, and voting to proceed with exciting plans for Waikanae Library and Community Hub.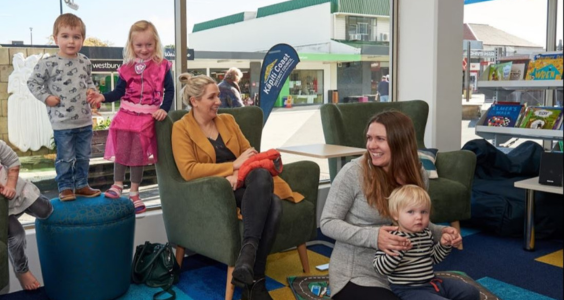 29 August 2023 | Our strategic priorities – have we got these right? 
There's been cause for celebration this week for the recipients of our Climate Action Grants. Eleven Kāpiti community and business groups were successful in their applications. We can't wait to see these projects come to life. With spring just around the corner, we're also looking to the future, and want your feedback on whether we're investing in the right areas. You can give us feedback in all the usual ways, including online and in-person at our engagement hub.
22 August 2023 | Behind-the-scenes infrastructure renewals protect community wellbeing for years to come
The damp and chilly weather hasn't put a stop to some of the important work we're doing to futureproof our infrastructure and build resilience in our community. A lot of this work goes unseen, but is crucial to ensuring we're well set up for whatever the future holds.