Events In Kāpiti
To have your local Kāpiti event feature below, please visit the Eventfinda website and upload your event there.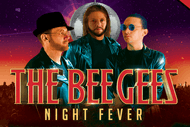 WED 20 NOV 8:00 P.M. - 10:30 P.M.
Direct from Australia, Showtime invites you to dance your way into a time warp of 70's disco dancefloor thrillers and timeless heartfelt rock ballads with The Bee Gees Night Fever! Night Fever is jetting into town to...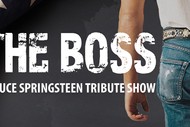 SAT 15 FEB 7:30 P.M. - 10:30 P.M.
THE BOSS is a full production, kick-ass compliment of nine passionate musicians bringing alive the timeless music of Bruce Springsteen and The E Street Band. Four years in the making, 'The Boss' is tuned to perfection,...