Paraparaumu District Memorial Hall refurbishment
This project was archived on 28 October 2021
The Paraparaumu District Memorial Hall re-opened on 22 May 2021 following a major upgrade which was co-funded by Council and a $500,000 grant from the Government's Provincial Growth Fund. 
The Paraparaumu District Memorial Hall is a well-used and much-loved community asset, hosting many community groups' activities. The refurbished hall is warmer and safer, more attractive for community groups, and fully compliant with the modern building code.
The Provincial Growth Fund grant has allowed Council to accelerate the hall's upgrade. The project created jobs and injected work directly into the local community.
Work involved
Upgrade works included:
increasing the earthquake strength of the building from 20 to 80 per cent of NBS (New Building Standard)
replacing the external weather board cladding
installing insulation
replacing parts of the roof
replacing some electrical fittings and fixtures and wiring
replacing some windows with modern, double glazed aluminium-framed windows
improving fire safety by upgrading fire systems; improving internal and external emergency lighting; improving emergency exit systems; removing under-stage storage
improving accessibility with better lighting, and installing fall-prevention rails and allocated disability car parking
repairing walls, floors and ceilings in the main hall, supper room, kitchen, toilets and main entrance
new interior and exterior paint.
The six-month refurbishment works started in November 2020, and are scheduled to be finished in April 2021. The hall will be closed to users during the upgrade. Council will work with users to find alternative venues during this time.
History
The Paraparaumu District Memorial Hall was built around 1955 as a War Memorial Hall. It was designed by Charles James Fearnley (1915–88), one of a small group of innovative architects who introduced and adapted European Modernism to domestic New Zealand design in the post-war period.
The upgrade means our community will be able to continue to enjoy and benefit from the use of the hall for decades to come.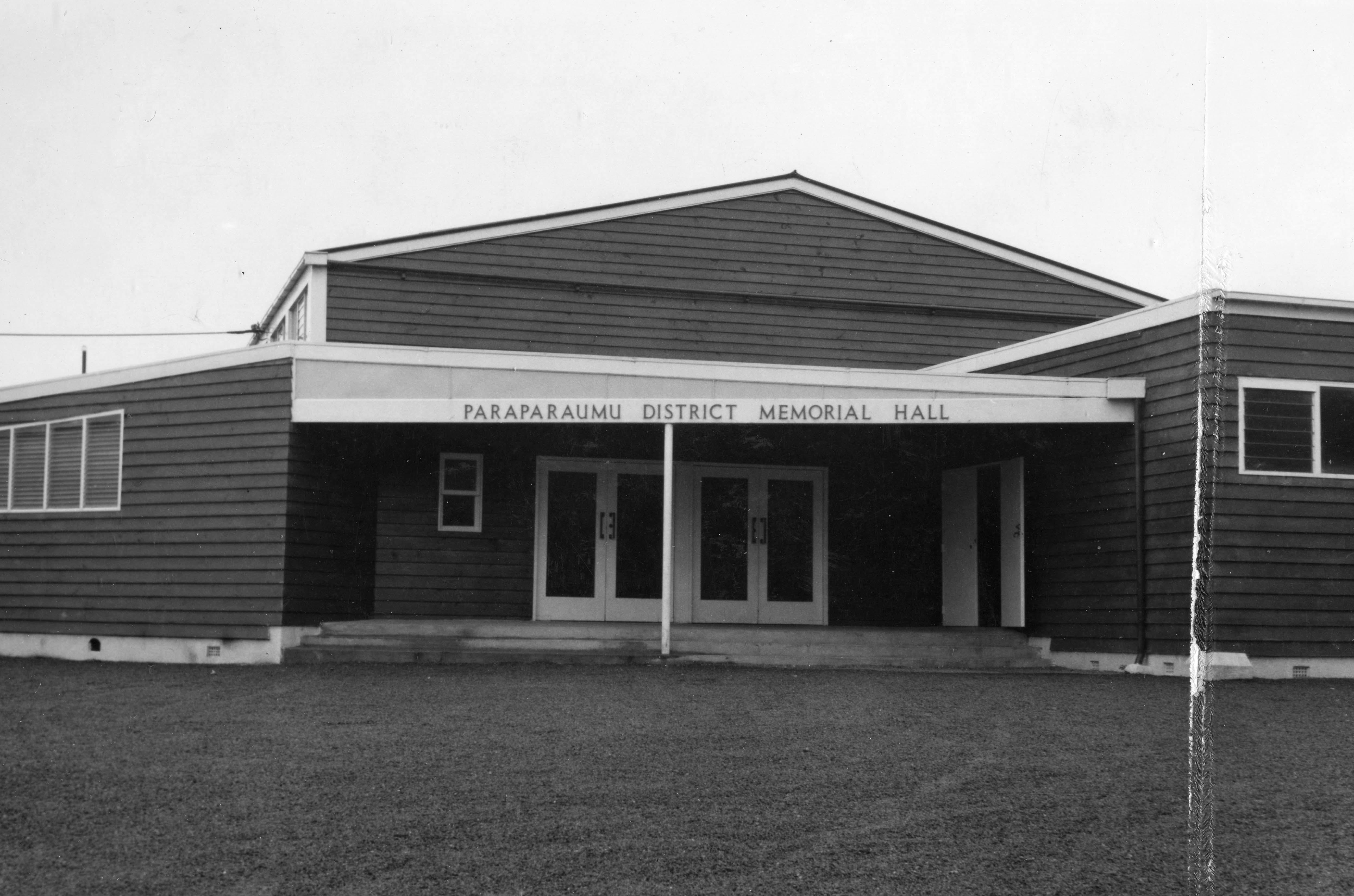 Paraparaumu District Memorial Hall 1982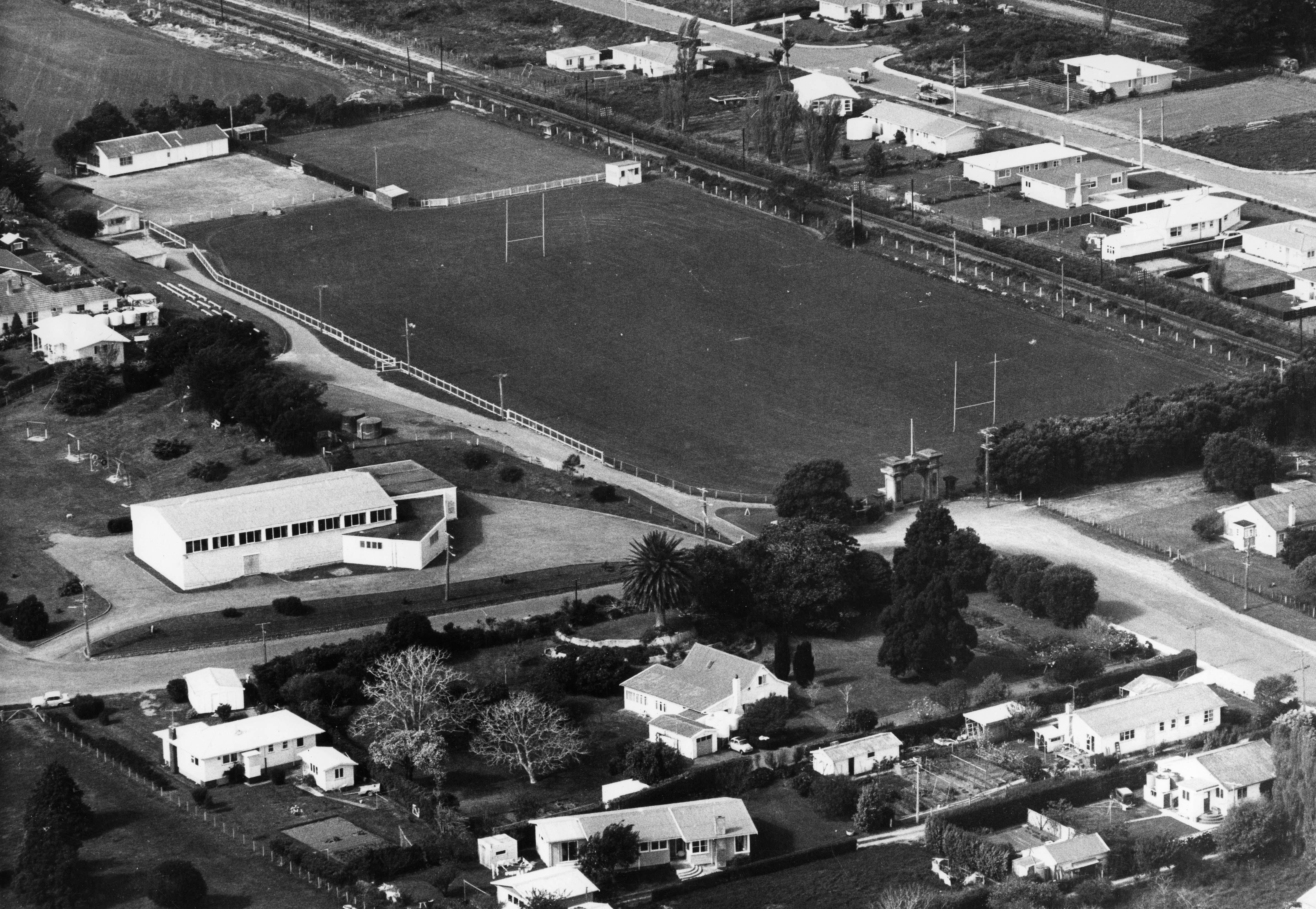 The Domain, Paraparaumu, 1972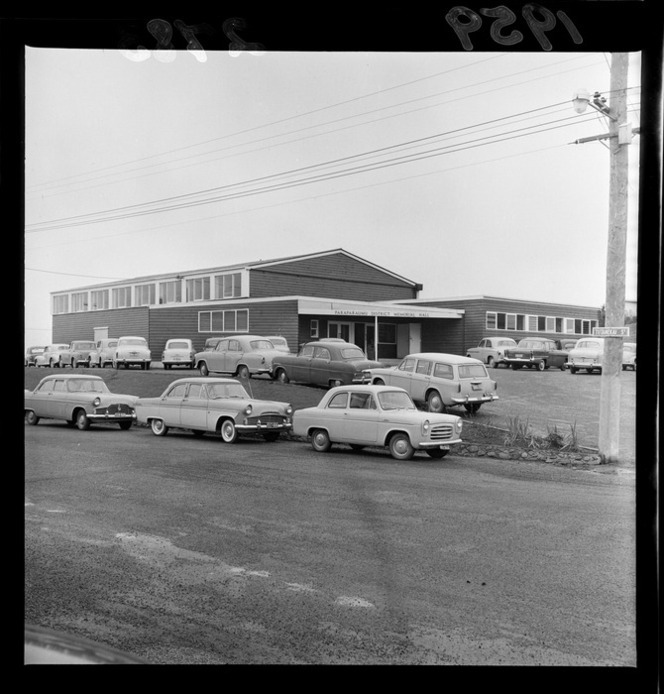 Paraparaumu District Memorial Hall 1959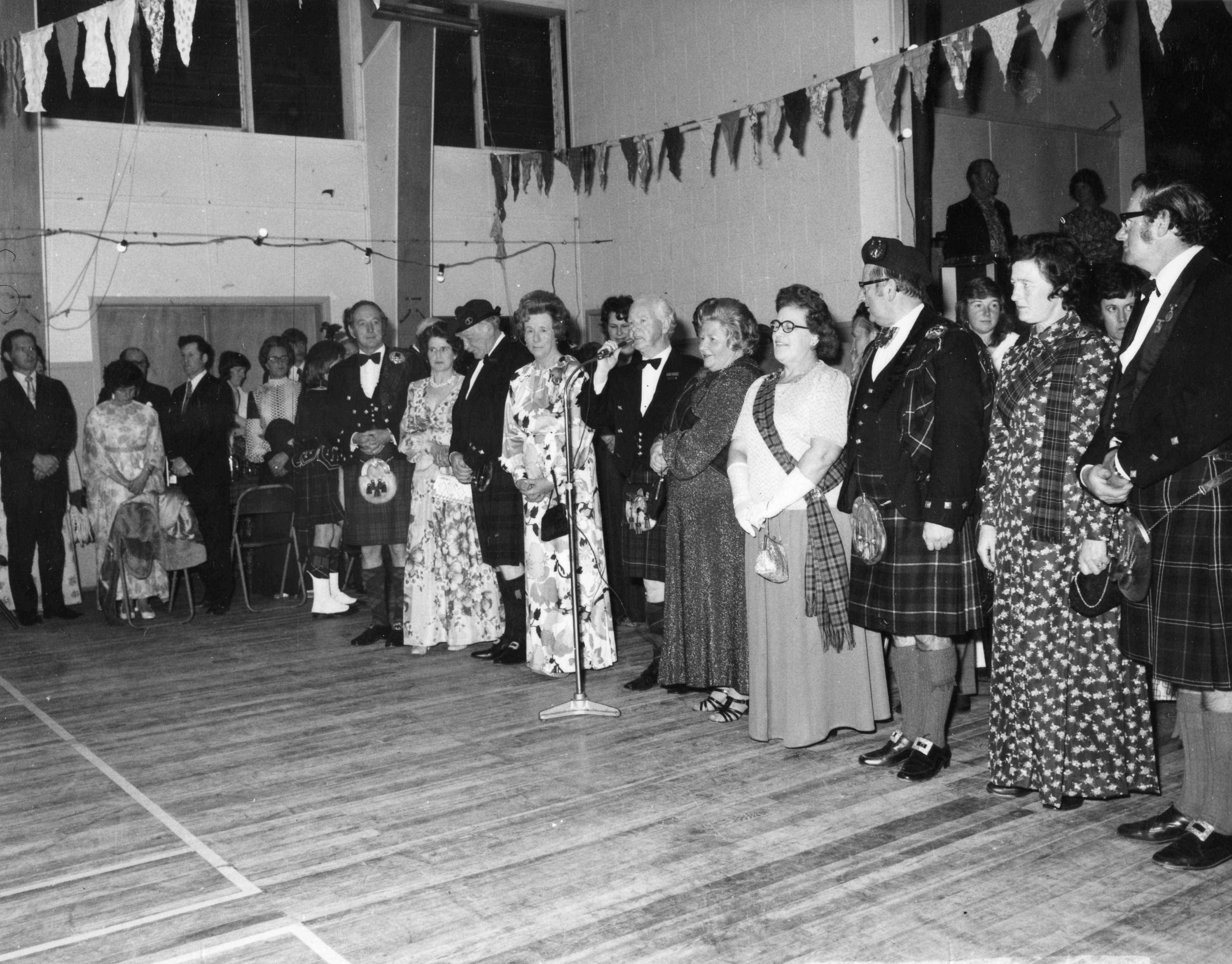 Caledonian Society Ball at Paraparaumu District Memorial Hall, 1971