Completed – Improving Mahara Place
This project was archived on 28 October 2021.
Mahara Place has been transformed into a bright and vibrant area, where you can come together, enjoy and relax in the open space. There is a terraced area in the sunniest, most sheltered part of the plaza, reading gardens, and formal and informal seating areas. 
Mahara Place is looking great, have a look at the before and after photos below.
Before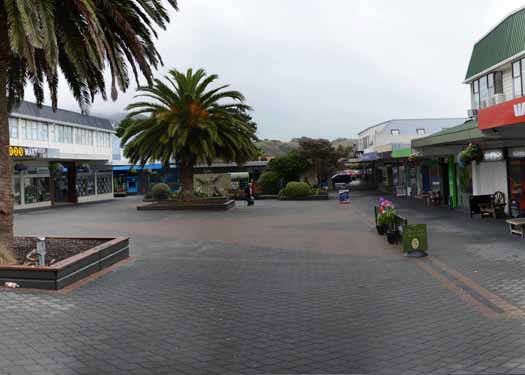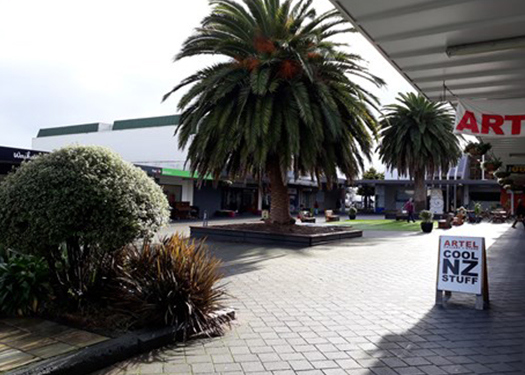 After