Community environmental restoration
Kāpiti has a diverse range of natural ecosystems: forests, coastal dunelands, wetlands, rivers, forests, foothills and mountains.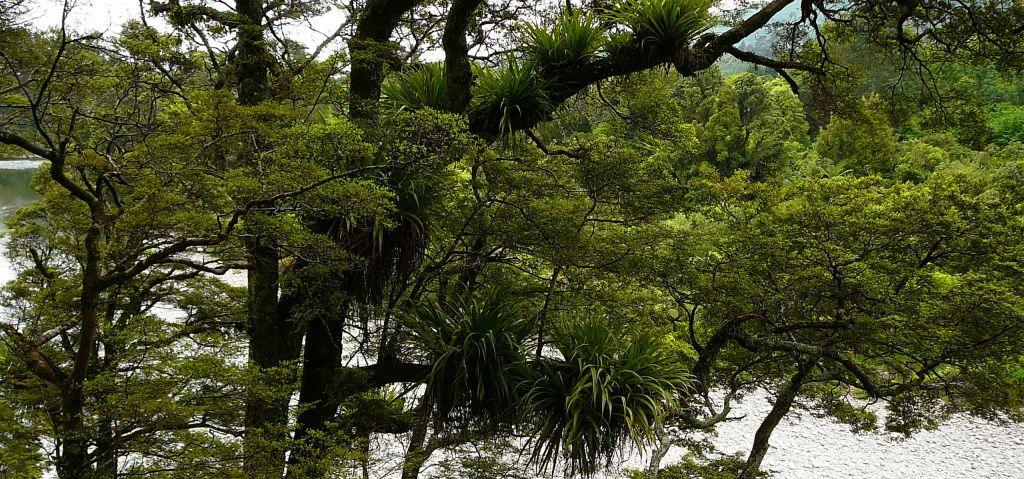 There's been a dramatic rise in voluntary environmental work locally, with groups working to replant stream and river banks, and coastal dunes.
Restoration projects
Waimeha Lagoon – formed when the Waimeha Swamp was drained and blocked in the 1970s. The 8.4 hectare reserve is being restored by the Waimeha Restoration Group through planting and weed and pest animal control. The site hosts a range of wildlife, including paradise ducks, royal spoonbills and eels.
Ōtaki River Mouth – the estuary provides habitat for banded dotterel, Caspian tern and long finned eel, however the dune system is degraded and needs restoration. The Friends of the Otaki River are focusing on restoring the estuary over the next few years, in conjunction with Greater Wellington Regional Council and Kāpiti Coast District Council. The work so far includes planting, and the installation of an estuary viewing platform giving views over the estuary and out to Kāpiti Island.
Kaitawa Reserve, Paraparaumu – the reserve has been a core project for Kapiti-Mana Forest & Bird for many years. Regenerative plantings are beginning to include larger emergent species such as rimu, totara, miro, matai and northern rata. Wharemauku Stream runs through remnant and regenerating native forest. 
This is just a small selection of the many restoration projects happening around Kāpiti. If you'd like to find out more, see Local environmental restoration groups.
Management plan
Te Horo Gravel Beach - Interim Pest Plant Control and Restoration Strategy [PDF 632 KB]
This document provides a strategy and work programme to restore the native vegetation communities to the Te Horo Gravel Beach. The focus of work will be to replace the exotic plant dominance with native plants, and to restore the natural native cover.