Event waste management
We all love community events, but they can generate a lot of waste. As an event organiser, you're required to make sure you:
plan your significant events (1,000 people or more) to minimise and divert waste

measure the results

report those results back to Council.
You can find out more about waste management and minimisation in our Rubbish and recycling section. 
---
Learn more about minimising event waste
With planning, you'll be surprised how easy it is to reduce waste at your next event. Check out our how-to videos and brochures.
Working with our partner councils, we've produced the following brochures to support your event planning: 
---
Event management and minimisation plans, and post-event waste analysis
If you're expecting 1000 people or more to attend your event over its duration (whether it's a single or multi-day event), you must put together an event management and minimisation plan and a post-event waste analysis report.
As the event manager, you're responsible for submitting your event waste management and minimisation plan to Council for approval at least 30 working days before your event. We strongly recommend you make and submit your plan to us at least 4–6 months before the event starts.
Regularly occurring recreational activities, such as weekly sports events, don't need to submit a plan. 
If your event is smaller than 1000 attendees, it's best practice to complete the event waste plan template, as it will help you minimise your event's waste. 
Your post-event waste analysis report will include information on the:  
types of waste generated by the event (for example, rubbish, recycling and compost)

amount of waste (by type) generated by the event

amount of waste avoided and diverted

waste management facilities used to recover, recycle, compost or dispose of this waste. 

 

 
There's an easy to follow template to complete this report and Council staff are available to support you through this process and provide resources.
---
Bookable event waste resources
We have the following available to borrow for free for your event:
nine sets of colour-coded bilingual bin hoods to fit over 240L wheelie bins
14 public litter bin covers to cover fixed street bins during your event
an event audit/site clean-up kit.
Note that we don't have wheelie bins for hire – contact Rubbish and recycling collectors to arrange these.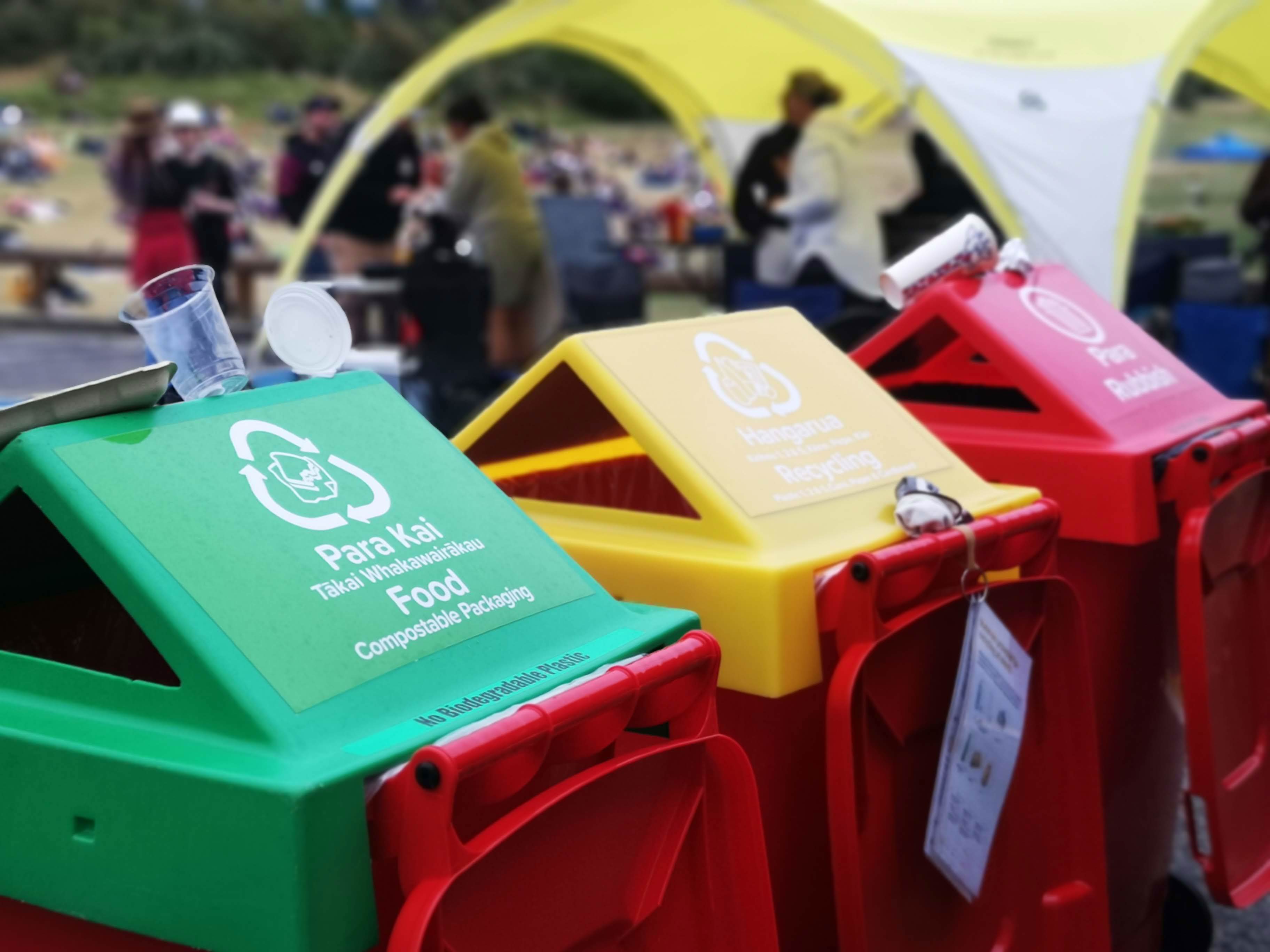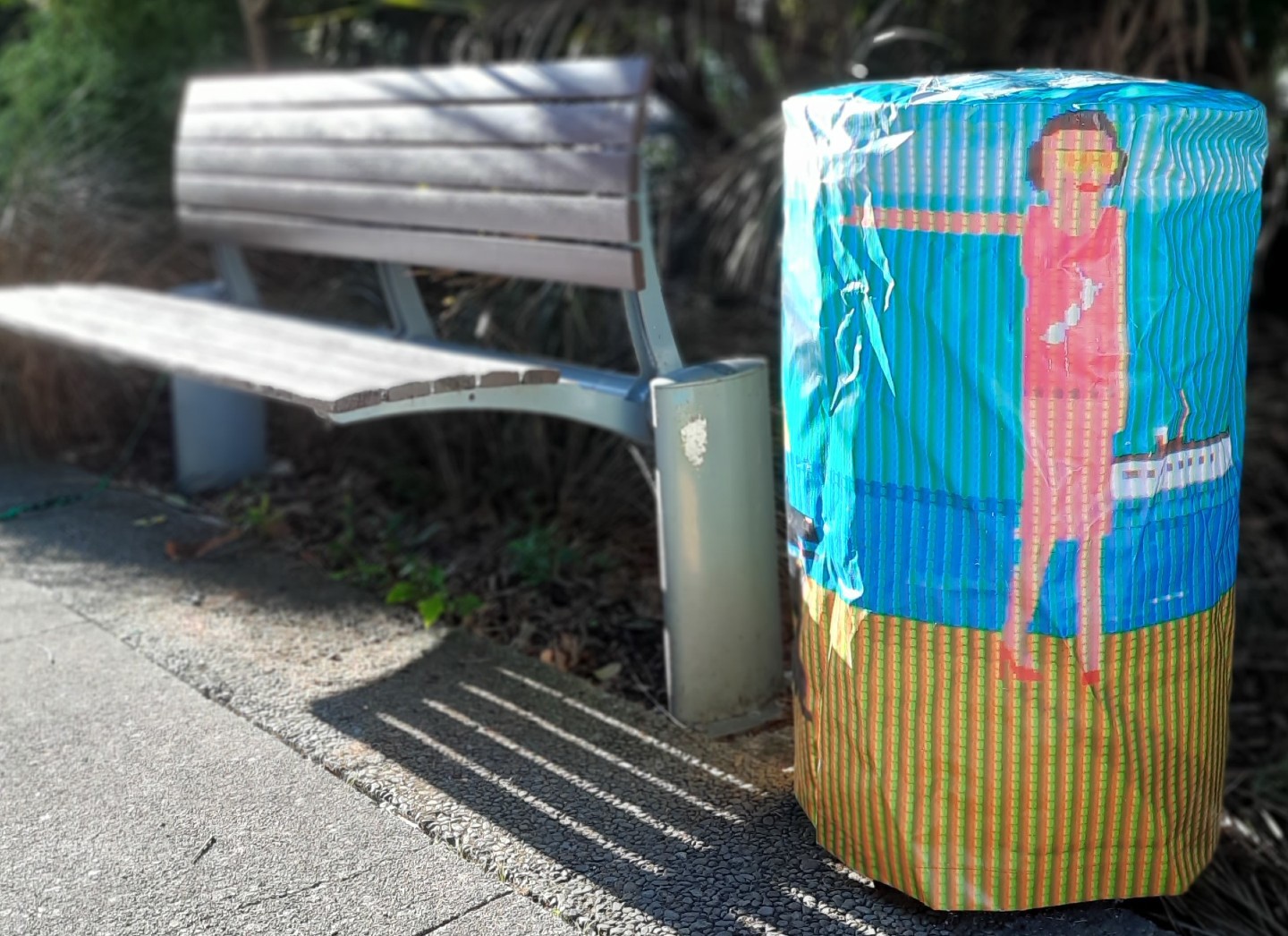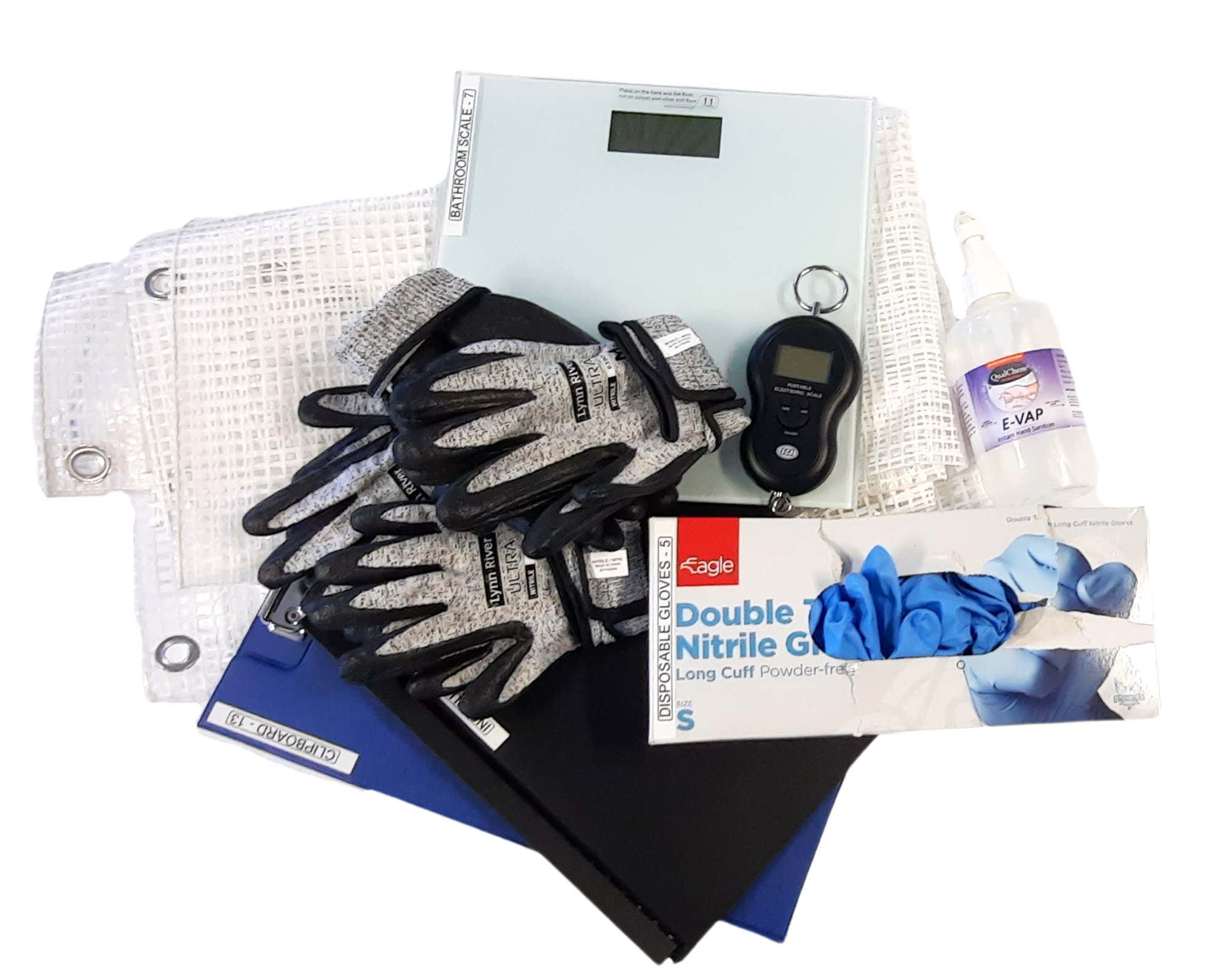 ---
Event waste management workshops
With effective planning and waste operations onsite, it's possible to divert more than 90 percent of your event's waste from landfill. Kāpiti Coast District Council supports event organisers, stallholders, and food and drink vendors to reduce waste at events.
To do this, we run free event waste management workshops on a semi-regular basis; keep an eye on this page and our Upcoming events for new dates as they're added.
Upcoming workshops
There are currently no workshops planned. Workshops are run on demand when minimum numbers are met. Send us your details and we will be in touch when new workshops are planned.
---
Event waste case study – Movies in the Park 2021
Our Movies in the Park event in the summer months is rapidly becoming a favourite with locals, with 1800 people coming along this year to watch Wonderpark and Yesterday at Waikanae Park.
Events like these generate a fair bit of waste, so our Waste Minimisation team put out recycling and compost bins to help reduce the amount destined for landfill. Afterwards they sorted each bin to make sure things had been put in the right place.
Just over six wheelie bins were filled throughout the event, all of which would normally have gone to landfill. Instead, thanks to the combined efforts of the public and our Waste Minimisation team, 68 per cent of this was either recycled or composted! You can check out the full stats in the table below – in the end just two of the six wheelie bins contained rubbish, which was taken to landfill.
Extending this approach can make a huge difference to Kāpiti's waste over a year's worth of events, more than halving the landfill waste produced. Have a chat with our team about what your event can do! 
| | | | | | | |
| --- | --- | --- | --- | --- | --- | --- |
|   | Recycling (plastics) | Glass | Compost | Rubbish | Total | Diverted from landfill |
| Net volume (litres) | 290 | 35 | 720 | 480 | 1525 | 1045 |
| Percentage of volume of waste types (%) | 19 | 2.3 | 47.2 | 31.5 | 100 | 68.5% |
| Weight (kilograms) | 6.4 | 8.2 | 21.2 | 16.7 | 52.5 | 35.8 |
| Percentage of weight of waste types (%) | 12 | 16 | 40 | 32 | 100 | 68% |
Thanks so much to:
the team at Paekākāriki Holiday Park – who took our compostables, shredded them, and are turning them into new soil to feed the trees and gardens around the Holiday Park
the Waste Station volunteers from Paraparaumu College's SEAR Group – who helped people with which bin to use
Low Cost Bins – for providing the bins, and collecting the event recycling and rubbish.