New reservoir to improve water resilience for Ōtaki
27 Mar 2023, 11:00 AM
Kāpiti Coast District Councillors were recently briefed about a new water reservoir to be built on Te Manuao Road, Ōtaki.
The 5.5 million litre reservoir will be part-funded from a $29 million grant from the Kāinga Ora Infrastructure Acceleration Fund.
The reservoir will improve the resilience and fire-fighting capability of the water supply as well as support existing and future homes in Ōtaki. Currently, Ōtaki has limited water storage and is reliant on bores and pumps to supply most of the community. If a significant problem occurred with a pump or the treatment station, most of Ōtaki would immediately lose water.  The new reservoir will provide at least 24 hours of water storage. It will be built to withstand a one-in-2500-year earthquake, making it the strongest structure in the area.
Sean Mallon, Council's group manager Infrastructure Services says Council has been investigating a new reservoir for Ōtaki for 20 years.
"After considering several sites, this Te Manuao Road site was selected due to its elevation, and proximity to the existing water supply network. Also, the site is out of hazards zones such as flood plains and earthquake fault lines," said Mr Mallon.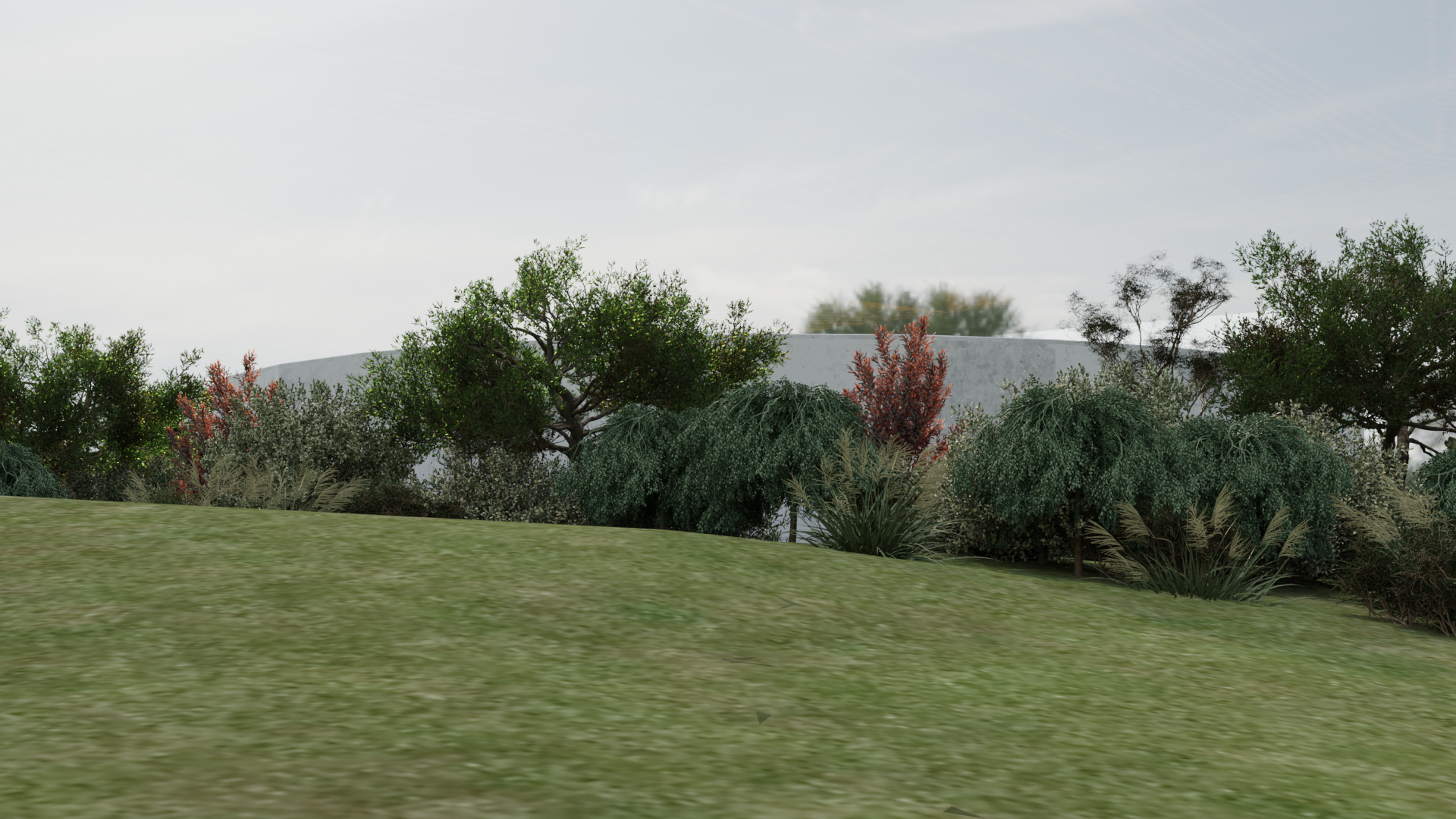 To screen the reservoir, it will be almost surrounded with native trees planted on an earth bund. Some of the trees will be two metres high when they're planted and will grow to approximately five metres high.
"Earthworks are due to start in April. They include levelling the area where the reservoir will be built, installing stone columns to strengthen the ground, and building the earth bund.
"We will soon tender for a contractor to build the reservoir and construction is expected to begin later in 2023. We estimate construction will take 12 to 18 months," said Mr Mallon.
A community information session will be held at the Waitohu School Hall, Te Manuao Road from 4pm to 6pm on Tuesday 4 April.
​By the numbers:
| | |
| --- | --- |
| 5.5 million litres (5,500m3) | volume of the reservoir |
| 35 metres | diameter of the reservoir |
| 6 metres | depth of water in the reservoir |
| 7 metres | height of the reservoir |
| 53 metres | maximum height of the reservoir above sea level |
| 267 | the number of native trees that will be planted around the reservoir |
| 100 years | reservoir design life (length of time the reservoir can be used with maintenance but without major repair being needed) |
| 2,500 years | reservoir designed to withstand an earthquake of this frequency (making it the strongest structure in the area) |
| 4 kilometres | length of pipes to be installed to carry water from the County Road pump station to the reservoir, and back to the pump station |
| $6 million | estimated cost of reservoir (TBC when tenders are received) |