Completed – Kāpiti Lights
This project was archived on 28 October 2021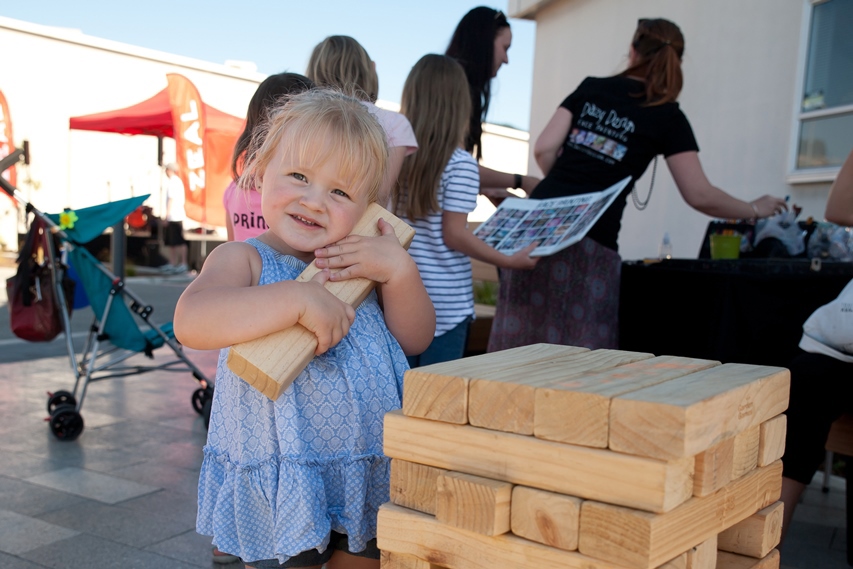 Our work to upgrade the Kāpiti Lights area has made it more pedestrian friendly, helping create a setting that supports new and existing shops to thrive.
What we've done
Improvements have been made with the support of Coastlands and Kāpiti Lights property owners, and provide:
better connections between Rimu Road, Coastlands and Kāpiti Lights
better pedestrian access and spaces for people to sit and relax
quality lighting to improve the environment and safety.
We completed the first two stages of the upgrade in November 2017; Coastlands Parade (laneway) and the Coastlands/Kāpiti Lights connection. 
Additional LED lights were installed in the laneway in July 2018, along with new floodlights making the area lighter and safer for pedestrians.
Future projects
The third stage, improvements at the SH1 entrance to Kāpiti Lights (linking to the transport hub), will be carried out at the same time Waka Kōtahi – NZ Transport Agency carry out work to turn SH1 into a local road.
Gallery
Check out the before and after shots below.