ThinkBIG grants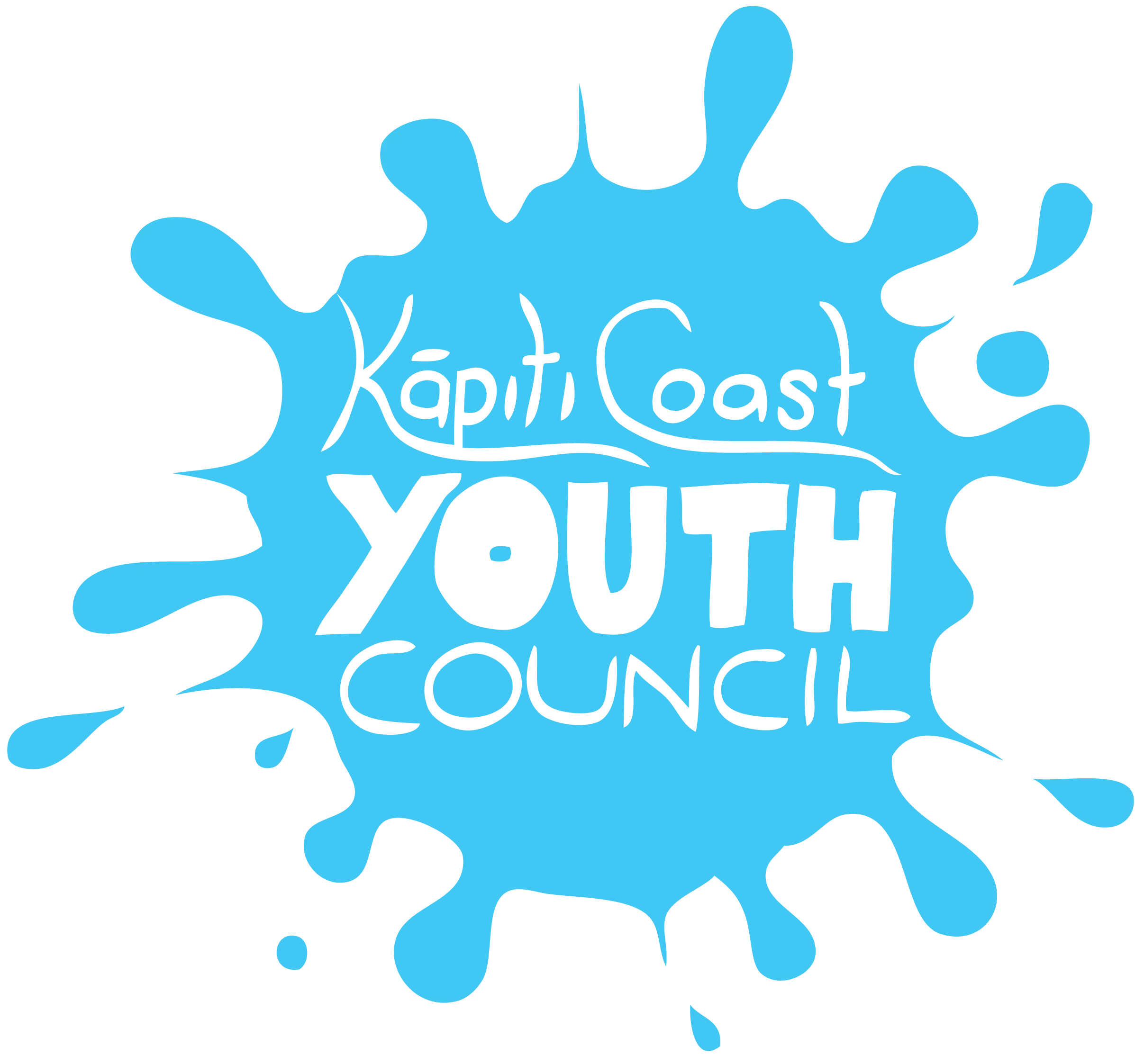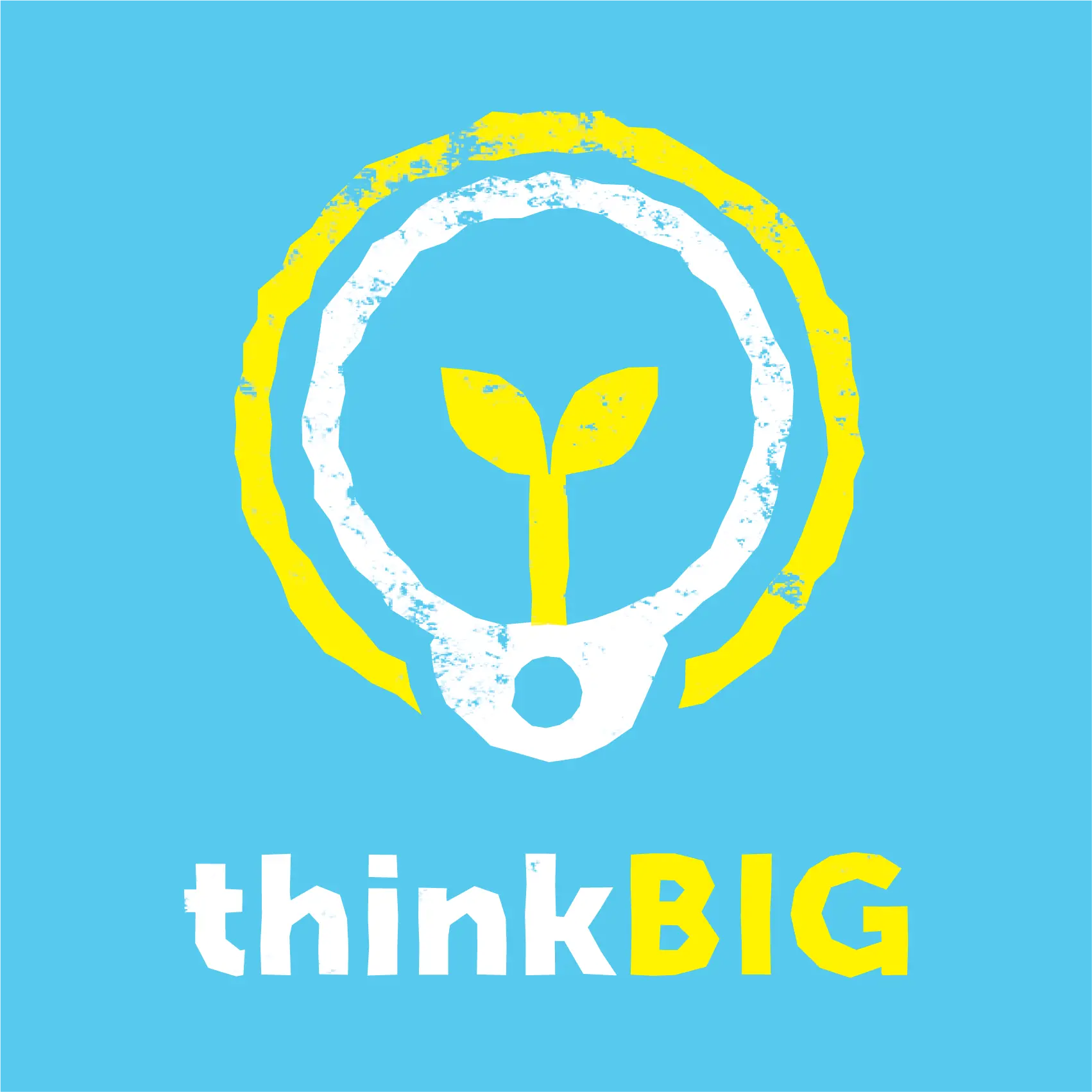 The ThinkBIG project funding is for young people aged between 13 and 24, who can apply for up to $1500 to run a youth-led project in your community.
---
About
The project could be almost anything that is trying to create positive change in the world, such as:
an environmental project in your community
a smoke-free event to promote healthy living  at your school
getting young people's voices to Council or the Government on a particular issue.
---
Timeline 
Date

Activity

Monday 4 April 2022

Opening of applications

11pm, Sunday 1 May 

Closing of applications

4–7pm, Wednesday 4 May

Interviews for shortlisted applicants (15 minutes per interview) – Paraparaumu

4–7pm, Thursday 5 May

Interviews for shortlisted applicants (15 minutes per interview) – Ōtaki

Friday 6 May

Youth Council meets to decide successful applicants

9–11 May

Applicants informed of funding decision

Thursday 12 May

Successful applicants announced

6pm Thursday 12 May

ThinkBIG ceremony

May–December 

Successful applicants have two catchups with the ThinkBIG Coordinator.

9 December 2022

Individual projects must be completed; group projects must be running or completed.
Recipients must have completed and submitted both:

accountability form (how you spent the money)
summary report (how the project/activity went).
---
Criteria
Applications are open to individuals and groups, aged 13–24. Individuals can apply for funding towards personal development, up to $500. Groups can apply for funding towards projects, up to $1500.
If you have any questions, email [email protected]. Looking forward to reading your idea! 
Applicants:
must be aged 13–24 at 30 June 2022
must live within the Kāpiti region (Paekākāriki to Ōtaki).
Criteria for groups
Group applicants cannot make or keep profit from the project; they can raise funds for others.
Projects:
must be led and facilitated by young people aged 13–24 years; adult help with the project is welcomed, if needed
should be about having a positive impact or making a change in your school, community, New Zealand, or the world
must be completed or running by 9 December 2022
must not be religious in their purpose or content; projects run by young people with an affiliation to a religious group can be considered 
need to have an organisation/school that can receive the funds on their behalf (we can help you sort this if your project is selected).
Criteria for individuals
Individual applicants must complete their personal development activity by 9 December 2022.
Project:
 grant funds must go towards your own personal development
 funding tertiary study, only short course fees will be considered (EFTS <0.3).
---
How to apply
Apply online, or complete and submit the printable ThinkBIG application form [PDF, 312.96 KB].
Applications for funding close 11pm, Sunday 1 May 2022. Applications received after the closing date can not be considered.
Electronic applications are preferred, but hard copies will also be accepted.
Email to:

[email protected]

Post to:
​ThinkBIG Grants
Kāpiti Coast District Council
Private Bag 60601
Paraparaumu 5254
Deliver to:
ThinkBIG Grants
Kāpiti Coast District Council
175 Rimu Road
Paraparaumu
For more information, email [email protected].
---
Previous recipients of ThinkBIG grants include:
| | | |
| --- | --- | --- |
| Recipient | Project | Year |
| Manukura group from Ōtaki College | Project to develop positive male role models and leaders | 2020 |
| Kāpiti Equestrian and Vaulting Centre | Leading a group to undertake a Duke of Edinburgh Silver Award Journey on horseback. | 2020 |
| Manawanui Wahine group at Ōtaki College. | Manawanui wahine will use the funding to grow their girls' leadership and personal development group | 2020 |
| Pickle Pot Be-In | Planning a free, smoke-free, alcohol free, 'summer day-festival' showcasing youth talent in Kāpiti, with the mantra "for the youth, by the youth" | 2020 |
| SEAR sustainability group at Paraparaumu College | Provide an aluminium can recycling system after their rubbish audit found that cans make up 6 percent of daily waste at the college. | 2020 |
---