Independent Hearing Panel
An Independent Hearing Panel (IHP) is made up of commissioners who are independent of Council, and accredited under the 'Making Good Decisions' programme.
The IHP for Plan Change 2: Intensification (PC2) included three commissioners.
The IHP delivered its report [PDF 2.16 MB] to Council in June 2023.
---
John Maassen
Chair, and commissioner with expertise in law
John works nationally as a barrister with specialist skills in resource management, obtained through practicing law for over 35 years.
John's been involved in many leading cases in senior courts on resource management law and has experience managing complex plan change processes. He led the commissioner training process for the Ministry for the Environment from 2005 to 2012.
John is familiar with the Kāpiti Coast as a part-time resident.
---
Rauru Kirikiri
Commissioner with expertise in tikanga Māori
Rauru has over 15 years' experience as a resource consent commissioner, across matters such as wastewater management, plan changes, special tribunals, conservation orders and Environment Court work.  He is a fluent speaker and writer of te reo Māori and is a recognised orator throughout Aotearoa.  While he's lived in Wellington for many years, he hails from, and remains a proud uri of, Te Whānau-ā-Apanui in the Bay of Plenty. 
His background also includes involvement in a number of Treaty of Waitangi claims negotiations and settlements and change management in the public service designed to better reflect the partnership principle the settlement process aspires to.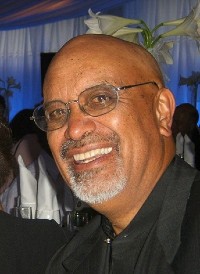 ---
Jane Black
Commissioner with expertise in planning
Jane is a Wellington-based urban planner. She's an accredited independent planning commissioner and is a member of the New Zealand Planning Institute. She has over 30 years' experience in urban planning and design, which includes a wide range of projects and processes, largely in the public sector. These include:
independent commissioner on district plan changes, notices of requirement and resource consents
urban design advice to local authorities and leading city centre revitalisation strategies and programmes
urban design review of projects for private applicants and local authorities
membership of a number of urban design panels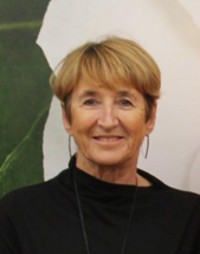 providing advice to local authorities on governance and management of significant public spaces and projects, including Wellington Waterfront
oversight of stakeholder engagement and consenting on significant public infrastructure projects.
---