Ōtaki Pool upgrade
Planning for Stage 2 of improvements to Ōtaki Pool is underway. The upgrade aims to improve pool users' experience and reduce the facility's carbon footprint and running costs.
We are at the early stages of the project. Detailed plans have not yet been developed.  We are investigating a wide range of options which will be refined before being presented to Council for a decision to proceed.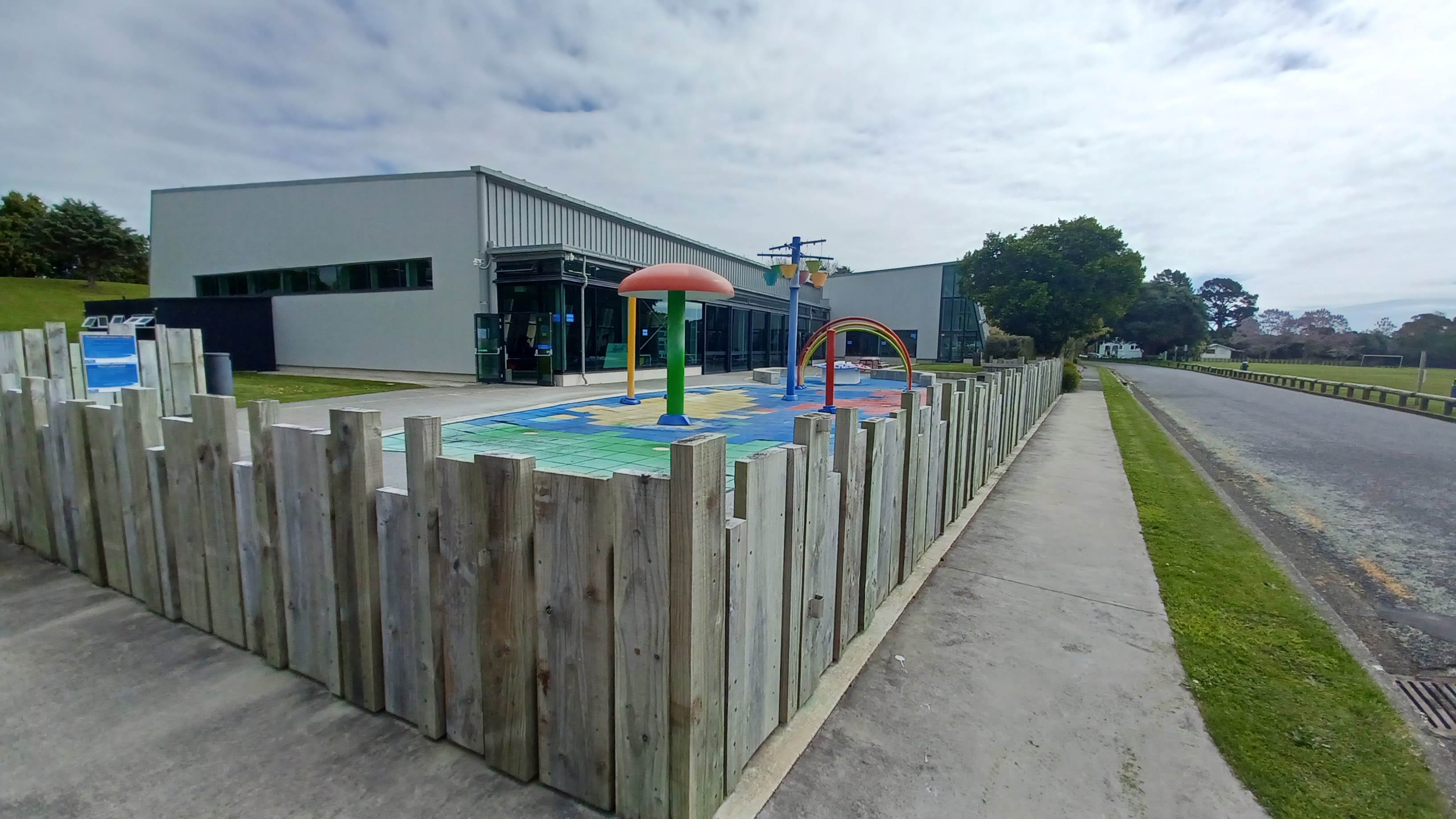 We will ask our community to have their say about the look and feel of the pool facility and on supporting functions the pool could offer.
What we are doing
At this stage, we are investigating ways to:
replace or upgrade the existing changing rooms and amenities
replace or upgrade the ageing pool water plantroom including installing new filtration and water and/treatment systems
increase the facility's energy efficiency by replacing the gas heating source with an electric heat pump system
increase the water and air heating efficiency by including a heat recovery system to reduce energy use and carbon emissions.
---
Next steps
Developing a concept design for proposal and associated amenities.
Engaging with iwi partners, user groups and community for comment on the concept design and functionality.
Confirming available funding and getting decision to proceed on some or all parts of the project.
Carrying out design phases – preliminary, developed and detailed.
Applying for resource and building consents.
Procurement process – request for proposals and tender, evaluate and award construction contract.
Construction.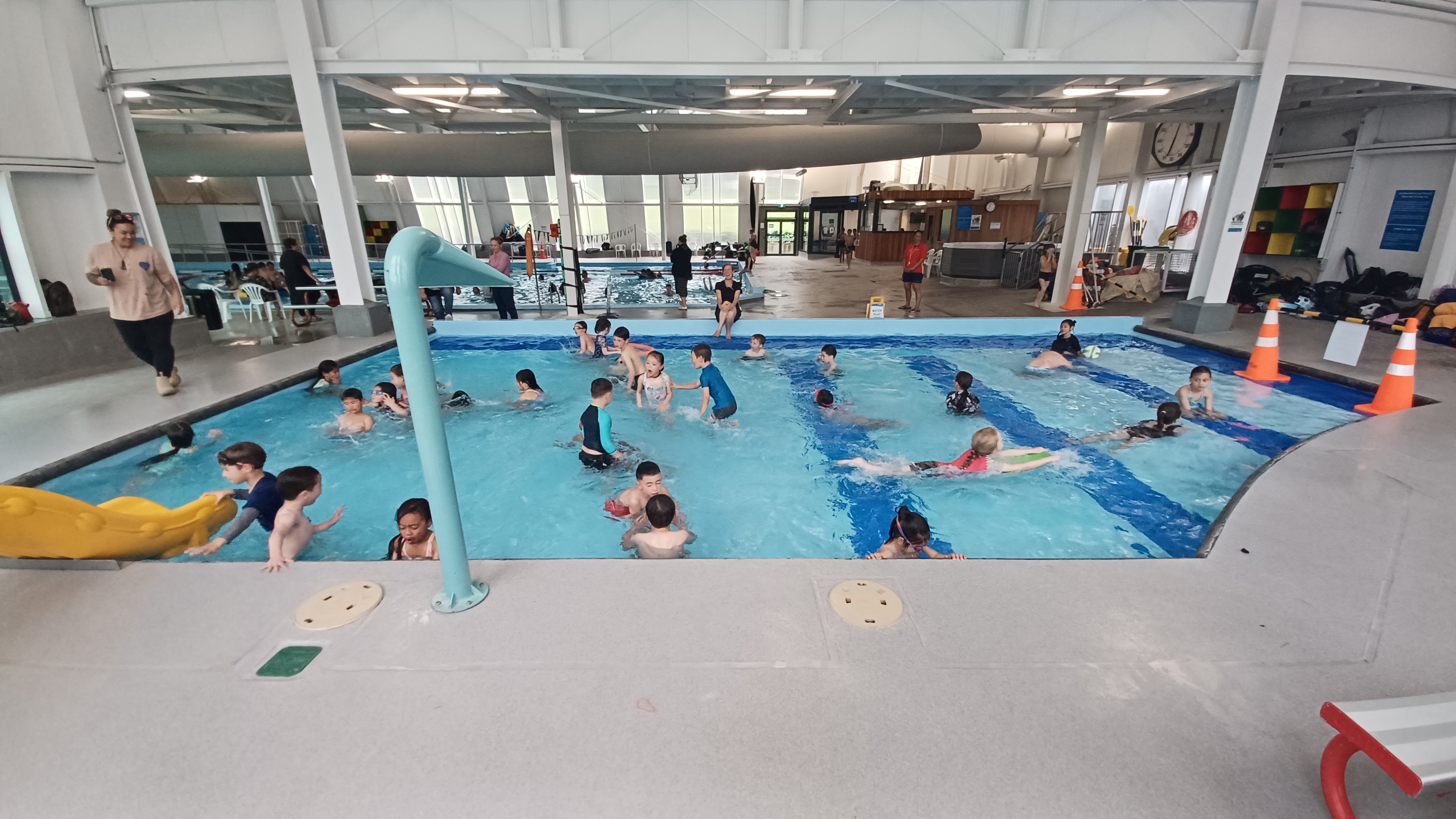 ---
History
Ōtaki Pool is located within Haruātai Park. Stage 1 improvement works to rebuild the pool's structure were carried out in 2017.
This involved replacing the building's cladding, strengthening structural steel, installing insulation, installing double-glazed windows and improving heating and ventilation systems.